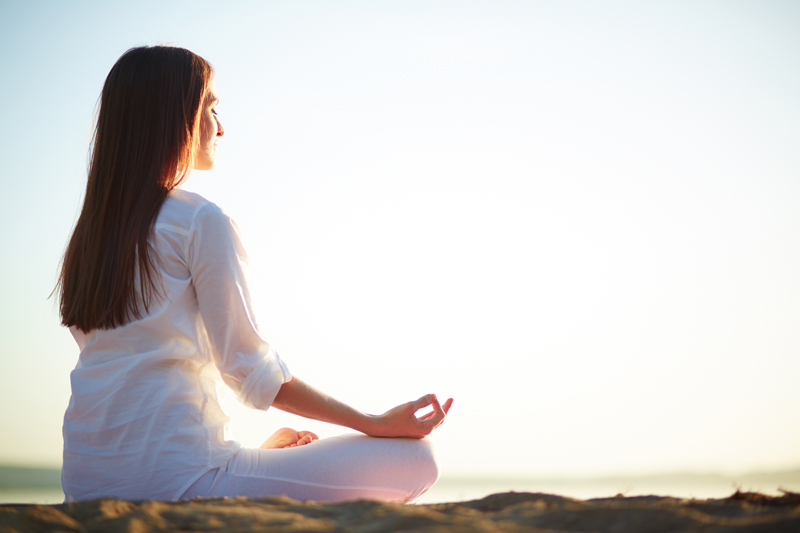 Your friend used to be a confidante and cheerleader; suddenly, she turns into a frenemy. At this point all secrets shared are at risk for public broadcast; perhaps, she has bonded with another close friend making you feel like a third wheel. Strangely, you still have feelings for her and she is charming when you socialize. How did this happen? Are you in some way responsible? Should you try to mend fences?
Attributes of a frenemy
Essentially a frenemy is a smiling competitor, someone who gives off mixed signals. Criticism and compliments are both freely given, but the criticism is sinister because it undermines one's self-confidence. Everyone knows that criticism can be helpful and is necessary for development; this is why one needs a friend for a reality check. In contrast, the frenemy offers a destructive type of criticism. Also when asked for help, if a frenemy does agree – it is often too little and too late!
The hallmark of a frenemy is to steal your time and space. You provide that shoulder to lean on. You are the mirror for her narcissism. However, there is no reciprocity. A frenemy will be too busy, too self-absorbed to be there for you. This makes you feel unworthy because you are being used.
What should you do?
Women have a hard time letting go of friendships. They feel like they have personally failed especially since friendships that go the distance are idealized in many magazines and talk shows. On some level women tend to expect a great deal from their friends, like being a mind reader; consequently, they do not ask for what they need or suppress their inner hurt, allowing resentment to harden like a painful callous.
Here are 8 questions to help you decide if a frenemy is predominantly friend or foe and if it is her or you?
Is your body giving off symbolic cues to help decode your emotions: a bad taste, a stomach cramp, a rapid heartbeat or a headache when you are with this person?
Does your friend often speak sarcastically to you, using humor to veil her insults?
Does your friend dwell on your misfortune, interrogating you about the smallest details of your illness, breakup or job loss?
Does your friend monopolize your time?
Is your friend self-absorbed, rarely complimenting you – manipulating you by tugging at your heart?
Are you shy about asking for what you want?
Do you wear more makeup or dress more carefully when you are with her?
Are you jealous of her? Do you feel less than when you are with her?

---
For more information on managing your stress and reclaiming your life read my book,
Addicted to Stress: A Woman's 7 Step Program to Reclaim Joy and Spontaneity in Life
. To listen to archived radio shows with guest experts visit
Turn On Your Inner Light Radio Show