The Surprising Antidote to Loneliness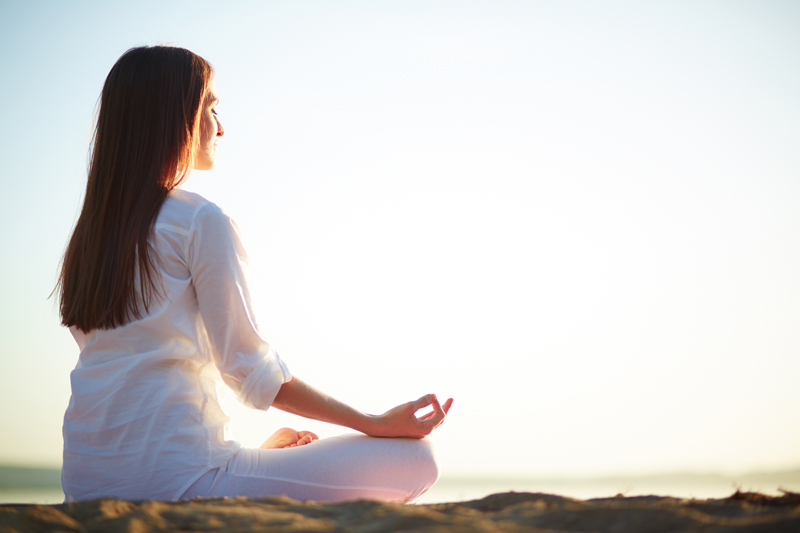 Loneliness is recognized as a growing health problem. Isolation has been shown to adversely affect the cardiovascular system and implicated in depression. The internet and TV continue to build a higher wall. A broad research study from the University of Chicago Medical Center has found the root cause of loneliness and so, the treatment. The surprising findings: Addressing loneliness is not about attending support groups with other lonely people or teaching better social skills. Rather loneliness can be healed by improving one's self-esteem - creating a more positive self-perception in relation to others.
This is a new approach to an old problem. Loneliness is really about the relationship one has with the self. Consider telling a person who feels he or she doesn't measure up to others to engage in a social activity! Their response would be: "This party is out of my league. Everyone will ignore me." "I can't take a class at the gym. Everybody is so much better and will laugh at me." "I lost my job. I feel ashamed. Everyone else is so successful." But that's exactly what professionals have been doing – telling the unworthy to "Go on, get out there and mingle." And this is why lonely people are still lonely.
A lonely person needs to reconnect with the self. If one is unhappy with the self, all other relationships will be filled with unhappiness
Warning signs of impending loneliness:
You are hungry for compliments, external validation.
When you get a compliment, you believe it is phony.
You have trouble receiving a gift, "You shouldn't have…"

You are sensitive to criticism. You ruminate about a negative remark.
You have a stern inner critic telling you that you are not good enough and who replays your failures.
You have trouble tolerating your imperfections.
Asking for help is a problem and you seldom ask.
You feel that you are missing something other people have.
It's time to go the counterintuitive route to return to center. This means retool the self to become a "healthy narcissist." Begin with the physical: Eat right, exercise, carve out time for things you love doing and take care of your appearance for yourself, not for others.
Next, it's time for metamorphosis. Recreate who you are: Reviving what you wish for and aspire to be. Note that the Native American Indian had a totem pole of concrete carvings to transmit one's unique identity. Try implementing this concept on a smaller scale. Special possessions transmit and enhance your status to you as well as to others. This doesn't mean that a spending spree is involved in order to brand yourself. Instead focus on your signature look, color, fragrance and accessory. And please be careful how you speak to yourself – no more self-deprecating remarks. Speak to yourself the way you would to a friend.
To feel less lonely you have to truly enjoy your own company. The surprising findings: Addressing loneliness is not about attending support groups with other lonely people or teaching better social skills.
---
For more information on managing your stress and reclaiming your life read my book,
Addicted to Stress: A Woman's 7 Step Program to Reclaim Joy and Spontaneity in Life
. To listen to archived radio shows with guest experts visit
Turn On Your Inner Light Radio Show