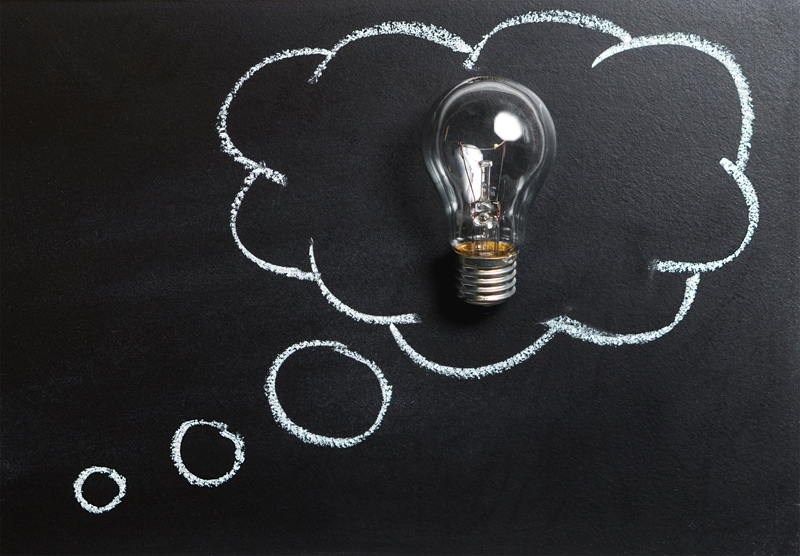 Discontent can be accompanied by restlessness or low energy. Symptoms include an increase in complaining, lack of excitement, and a case of the blahs. To rid yourself of your discontent, your life requires change, assessment/focus, and challenge. It is a spiritual plateau and a basic sign of boredom. It is nothing to be ashamed of or alarmed about. You simply need a boost to get back to joy.

Start by changing something in your boring lifestyle. POW! BANG! Punch, and kick your moxie into gear. It should be something out of your norm. Something you can do alone. That something could mean going to lunch (I repeat, "alone"). Change your environment. Take a weekend retreat. It could be as big as traveling abroad or taking a cruise. Try something creative. It could be as small as coloring your hair or trying your hand at painting. This change will alter your vision of who you are. It separates you from your friends, loved ones, or critics. Doing something on a whim, just for you, is just enough to make you begin to look at your lifestyle from a different vantage point. One simple change in the routine of your life might inspire a few others. Follow your fancy and enjoy.

Assess your current situation to create new focus. Most people of discontent will tell me that they have nothing to complain about. Of course, that usually means, as compared to others or based upon what others think is the perfect life. If this is you, start by giving thanks for what you have. Break your life down by (my favorite five) your mental, physical, spiritual, emotional, and financial health. Then, decide what you think is missing or decide where you think you would like your life to be headed. This becomes your new focus. If you are aiming for a purpose-focused life, remember this is your dream, not anyone else's. It's all about fulfilling the highest expression of who you are. Can you do what you currently do better, from a new position, or in an innovative way?

If you do not think that your boredom stems from a lack of purpose, look at your health and happiness mentally, physically, spiritually, emotionally, and financially. Are you taking care of you in each of these categories? Often our daily actions are focused on caring for others and we have forgotten ourselves. Create a definition of a healthier you for each of these categories and begin taking care of you in some way everyday. This does not have to be a serious or boring chore. You may simply be forgetting to have fun. If this is it, begin planning your fun and attending to the concept daily.

Remember, discontent is all about being bored with your routine and mundane lifestyle. That means, challenge is the big missing component in your life. Everything has become too easy, complacent, and stagnant. You need challenge, right now.

Now that you have done something different and created some focus in your life, you can create a goal. What would you like to see occur in your life? What is the status of your bucket list? Your challenge must be something that will make you step outside of how you currently define yourself. It must be something greater than your norm! This challenge must create a level of excitement and a tinge of fear. It means pushing yourself to a limit or just over the edge.

Next, decide how you are going to accomplish this great task. What's the plan? Create your first challenge and go for it!

Check with your psychologist or medical professional to be certain your condition is not depression. Once you are certain it is just discontent, shake your world up a little and re-excite your desire for living. Change, assess/focus, and challenge yourself for a more exciting you! Make discontent go, "Poof!"



Related Articles
Editor's Picks Articles
Top Ten Articles
Previous Features
Site Map



Follow @inspiredyvonnie
Tweet





Content copyright © 2023 by Yvonnie DuBose. All rights reserved.
This content was written by Yvonnie DuBose. If you wish to use this content in any manner, you need written permission. Contact Yvonnie DuBose for details.