Fulfilling the Highest Expression of You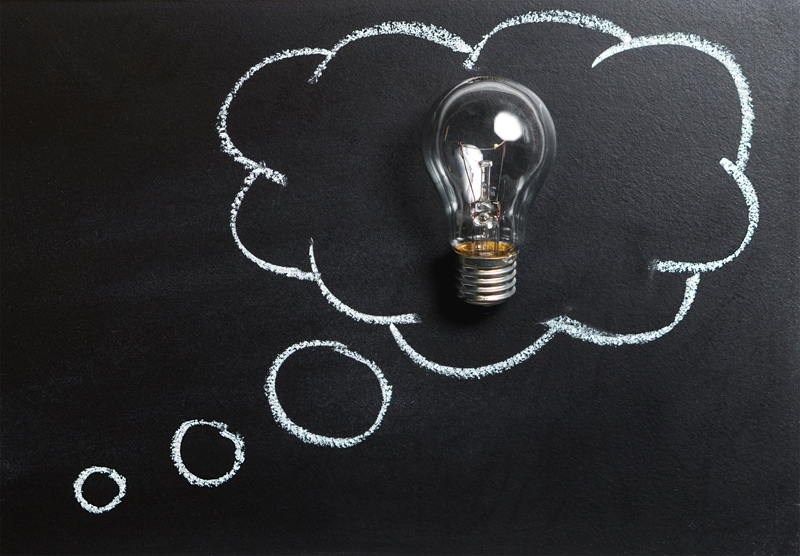 "You want to fulfill the highest expression of yourself as a human being; until the day you take your last breath." -Oprah Winfrey

This one sentence, in one moment, took my breath away and defined exactly what I would like to aspire to. I bathed in it for ten sweet minutes, running it through my mind. I savored the taste of it. It was the perfect statement, the perfect sentiment. I understood it deeply. Then, swimming downstream came the question, "But what am I? What highest expression of me am I aspiring towards?"

When I caught Oprah making this statement, she was speaking to NAACP'S 2014 Entertainer of the Year, Kevin Hart. "This could be an easier aspiration for them," I thought. After all, they are both doing exactly what they want to do, right. They are living their dream. Kevin Hart is a comedian/actor. Oprah Winfrey is a Broadcast Proprietor and Hostess. They are living and working their passion. So, how do the rest of us apply this philosophy?

First we must determine our passion. We let our passions lead us to our purpose. Then, we remind ourselves continually of the mission.

Determining your passion and purpose could be as simple as thinking about the things you most love to do coupled with the ideas that bring out the most emotional conviction in you. If this sounds too simple a method, read "Discover Your Passion", by Gail A Cassidy or "The Passion Test," by Janet and Chris Attwood. Both books do a great job of helping you identify (first) your passion.

For better clarification, know that your passion is all about you. Your passion is what you love to do. In the midst of these actions, you are transported to a space in which there is no time or effort. When you are in the throws of passion all else seems to fade and you are in your element. You love what you are doing and the results are so satisfying. This has always been true for you, as far back as you can remember. That is all. There is nothing else to be said about it.

Once you have identified your passion, you have laid the groundwork for re-discovering your purpose. Your purpose is what you came to this earth determined to conquer or achieve in this lifetime. This is about things outside of you; things you are emotionally tied to with a level of passion that you can almost not control. You want to affect this in an effort to assist others.

Identifying your purpose often happens in the throws of a conversation amongst friends, colleagues, or even strangers. You begin to notice, over and over, the same subject matter finds you arguing with a conviction and knowledge that makes you feel like you need to do something to make a difference. Or you are mesmerized by the information you are being taught on the subject and again you have a need to do something. Often you are amazed at how much you know on the topic through personalized research (not assigned to you in school or at work) and an innate compassion to affect or maintain the situation for the best results. The topic makes your heart beat fast and the efforts of your position are extremely worthy of your time, even when it seems it could not directly affect your life. You have a strong connection to this subject matter and you want to see something better transpire for the cause. This is your purpose.

You have now defined your passion and your purpose. How to combine the two? How can you use your passionate activity to assist your passionate purpose? Whatever your answer, this becomes your best you. When you are doing what you love, to affect what you care about most, you are fulfilling the highest expression of you.

Finally, create a mission statement. Write out the goal. You will use your passion to affect the goal of your purpose. Put it everywhere you can, in words, in pictures, and in symbolism. This way you never get lost on the path again. Your words may mature over time, but it still is comprised of this passion and this purpose coming together for this mission.

Your mission should stand before you everyday as often as possible. You should see it when you awaken. Meditate on it. Create a vision board full of it. Express gratitude for your accomplishments toward it and because of it before you go to sleep. Your mission becomes your intent and you find that you easily evolve into different stages of accomplishing this while you continue to grow as a human being. Your mission becomes fulfilling for you and "them".

This is "fulfilling the highest expression of yourself as a human being…"

You Should Also Read:
Discover Your Passion - A Review
The Passion Test - A Review


Related Articles
Editor's Picks Articles
Top Ten Articles
Previous Features
Site Map



Follow @inspiredyvonnie
Tweet





Content copyright © 2021 by Yvonnie DuBose. All rights reserved.
This content was written by Yvonnie DuBose. If you wish to use this content in any manner, you need written permission. Contact Yvonnie DuBose for details.