Why Women Apologize More Than Men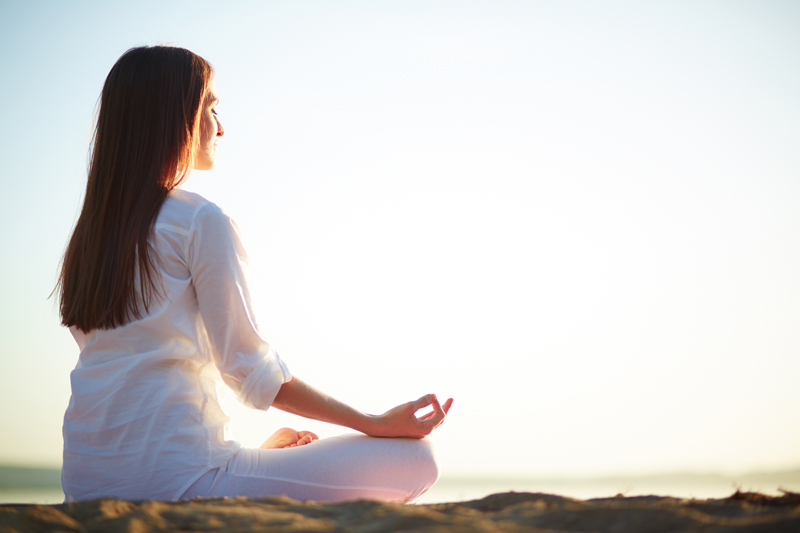 Women apologize frequently even when they believe they have done nothing wrong. Here are common instances when women say, "I'm sorry": Someone perceives her to be at fault; someone is experiencing physical or emotional pain; she doesn't understand what is being said. Psychologists at the University of Waterloo in Ontario conducted a study divided by gender and found that men were more thick skinned about insults and less likely than women to think they did something wrong. This gender divide about apologies ranks right up there with women having a hard time saying no and accepting a compliment without reducing it to being undeserved. Also, a great deal of female humor is self-deprecating. Can you identify a pattern?
Women are natural people pleasers due to biology and culture. When a woman apologizes even when she is not guilty of anything, she wants to please. When a woman says yes even though she is overextended and depleted, there is an inability to stand up for the self because she wants to please. When a woman can't accept a compliment with a simple thank you, she doesn't want to show off and make others feel lesser than. Women experience an internal conflict between what they want to do and what they ought to do. Being such a crowd pleaser creates an underground hot spring of resentment. They become stressed physically and emotionally.
Women have explained to me during stress management workshops that if they are enjoying themselves, they feel as though they are tempting fate. It's as though fear will protect them from a bad thing and happiness predisposes them to disaster. Being overwhelmed with work and family responsibilities is "their insurance policy against tragedy."
Apologizing and saying yes gives women an illusion that they are empowered: "Without me nothing works." However, at what cost? The natural self is lost disguised by an artificial one who needs to validate her self-worth.
To revive your true identity:
See yourself as separate from others. How do you differ from others – what makes you distinct? Distinction leads to self-appreciation.
Value your time and space. Base your availability to others on your energy levels.
What helps you serve yourself in order to serve others – the balance between giving and receiving?
Don't hide behind a mask. Take it off.
Rid yourself of the emotional programming to be a good little girl who doesn't own her gifts. Relearn how to be a free-spirited child before you were taught the etiquette of self-suppression.
Women can learn from men how to value the self and be popular without giving the self away. Your positive confidence will shine through you and others will gravitate to the whole you, not the part you give away.
---
For more information on managing your stress and reclaiming your life read my book,
Addicted to Stress: A Woman's 7 Step Program to Reclaim Joy and Spontaneity in Life
. To listen to archived radio shows with guest experts visit
Turn On Your Inner Light Radio Show