People-pleasing Can Cause Weight Gain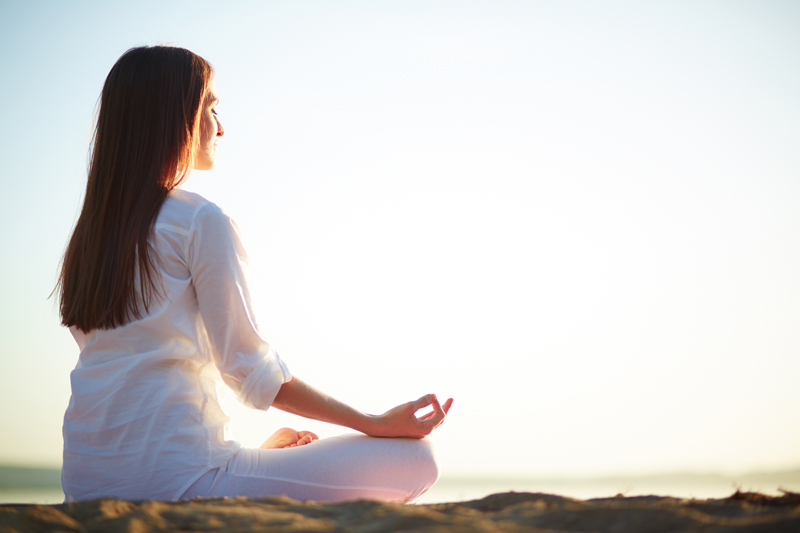 Stress and obesity correlate highly. Stress can be triggered by external events beyond our control, but a great deal of stress is internally driven. People-pleasing is a self-induced pressure, a lifestyle pattern, associated with weight gain.
Here's how gaining popularity causes weight gain:
You are out with a group of unhealthy eaters either during meals at school/work or socializing with friends and eat the way they do to fit in.
You eat healthy, but your date doesn't. You don't want this person think you are anorexic or something, so you eat a matching menu.
At a family dinner your mom fills up your plate or you attend a party and don't want to insult your hostess by refusing her fatty culinary delights.
Someone criticized you; consequently you replay perceived insults and worry if you are still well-liked. This triggers comfort food eating.
You are about to exercise, do something positive for your well-being, but someone calls asking for your help. Exercise falls by the wayside, while you say yes to this person and suppress your own needs.
For many women getting along with others and being well-liked are priorities. However, popularity often means giving away parts of the self to others or suppressing the self. The goal in stress management , balanced living, is to go from people-pleaser to self-pleaser.
Challenge this premise: "I must respond to their requests, even when doing so violates my own needs" with Is this old belief true? It is difficult to admit to oneself that one is wrestling with social convention and one's individuality. This self-awareness is a basic step toward taking back one's power.
There is great satisfaction in taking a true stand. Intimate relationships will become more satisfying because you won't be afraid to make yourself more vulnerable or take a leap out of your comfort zone. Inevitably some people will stand behind you and others won't. That's okay as long as you're in good alignment with your mind and body. Make your eating habits self-affirming, supporting a good mood and a clear focus. You will feel energized instead of depleted from doing for others or worrying what they will think about you.
Have a satisfying relationship with yourself.
---
For more information on managing your stress and reclaiming your life read my book,
Addicted to Stress: A Woman's 7 Step Program to Reclaim Joy and Spontaneity in Life
. To listen to archived radio shows with guest experts visit
Turn On Your Inner Light Radio Show