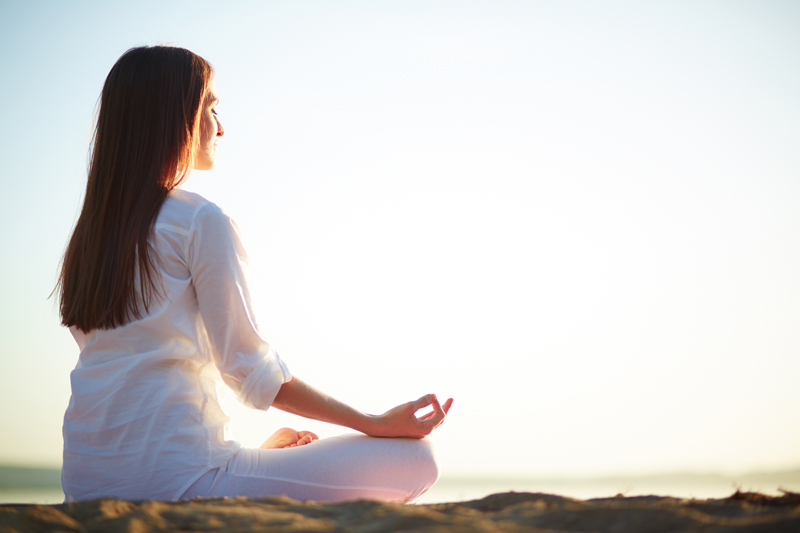 "Some people have all the luck!" This comment implies that other people are using up the luck factor and nothing will be left over for the rest of us. This bitter observation is driven from our innate competitive nature which tends to be jealous of other people's accomplishments, wealth and friendships. Anyone who has ever transcended their petty jealousies understands that it is liberating to imitate the object of envy, even ask that person to become a mentor, "How did you do that?"
After interviewing a random sample of self-proclaimed lucky people, here are the basic attributes I have found. Study them, so that you can improve your luck or even better, consider yourself blessed.
"I follow my gut reactions. At first it was a little voice and a bit hard to tell if it was my gut feeling or a fear. My instinct kept getting stronger. When I didn't override it with my head, I saved myself a lot of hurt, wasted time or anger. Now, I don't do what I feel I shouldn't do and I come from the heart. The emphasis is on feel."
"I look for the good within the bad. Like when my car was totaled and I had a hip operation because of the accident – someone else's fault. The operation was a success; my rehab was good; and I returned to the gym, greeted by my friends and well-wishers and have made a full recovery. I think I healed so well because I put my positive mind into my healing. I am stronger now and appreciate getting about every day and moving around freely."
"I'm alert and receptive to different possibilities. I notice opportunities a lot of other people don't because I am flexible. I find money on the street; I go to a party hoping to meet a great girl, but instead I meet a good friend, or a great business connection."
"I believe that I am blessed to be alive and enjoy the little things which bring true happiness. I see a hummingbird, or a beautiful flower growing out of a crack in the seam of a concrete sidewalk and I get so excited. I transfer what I observe into my art. There is inspiration everywhere and beauty everywhere."
"I'm lucky to be an optimist who believes that things will work out in the end. I think I was born with this special kind of biochemistry or brought up to become one. My perception is skewed to the positive instead of the flaws. As the old saying goes, 'Things always work out in the end; if they haven't, then it's not the end.'"
And if you need a tangible symbol to remind you that you are one who Fortune smiles on, or something inspiring to give your focus to, consider the tried and true: The four leaf clover, the hand, the horseshoe, a star, three keys, a red string, and in your home a good-luck bamboo plant. Even better, create your own good luck charm or lucky outfit.
What would you dare to do if you believed that you were lucky?
---
For more information on managing your stress and reclaiming your life read my book,
Addicted to Stress: A Woman's 7 Step Program to Reclaim Joy and Spontaneity in Life
. To listen to archived radio shows with guest experts visit
Turn On Your Inner Light Radio Show