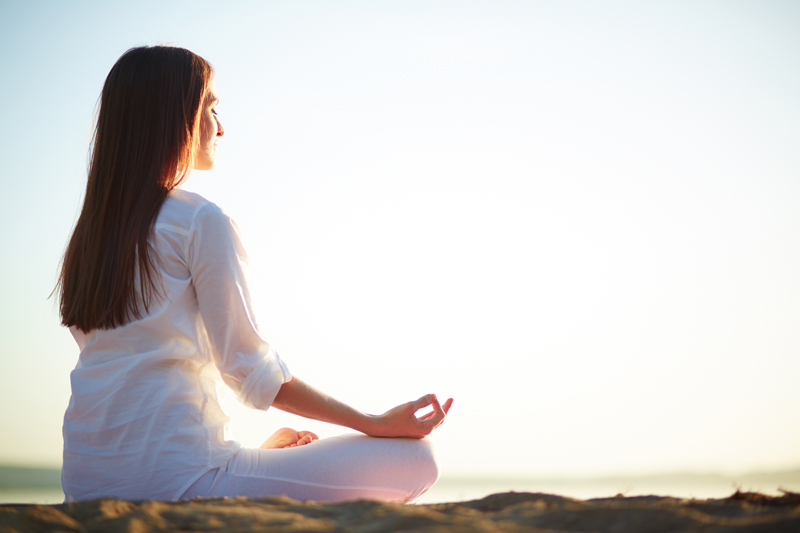 Many of us worry about making a good impression at the office party, a family get-together, or a net-working event. We worry about making intelligent conversation, if we will remember names, if we will be able to join in a group conversation already in progress. When worry sets in, here is what happens: one becomes stuck in fear and disconnected from other people. On the other hand, tuning into the person we want to impress by smiling, affirming that person in the mind (really imaging good thoughts) and then focusing on a specific good we see in him or her, sends an instant message that breaks all kinds of alienation. In actuality, we have changed our energy to the positive. People gravitate to positive people, plain and simple.
Smiling, encouraging and complimenting people on their good qualities render you a happy person. Before you know it you will hear other people saying, "Look at how happy_______ is!" They will soon be laughing and everyone will want to talk to you; consequently, you will be having fun because you have connected with others on a meaningful level, fueling your self-confidence.
Here are the foolproof methods for making a good first, second and third impression:
Visualize the successful completion of the social gathering the way athletes visualize victory before every competition. Imagine all the details and keep rehearsing it.

Develop a presence. You can do this by focusing on your past successes, your good traits and your unique contribution. Accentuate a good quality about yourself and magnify it. The intensity of this quality will shine into the room. This way you will project self-confidence. No one can trivialize a special person like you.

Be an emissary of good cheer to light up the room. "What a great celebration," "What a beautiful home," "I'm delighted to meet you," "I have so much to be thankful for."

If you still feel nervous and commit a faux pas, admit it like sharing a heartfelt confession: "I'm a bit nervous because I am so excited to meet you."

Listen attentively and be curious about what is said. Act like an eager student talking to a great teacher. Your animation and dialogue will make the other person feel special. Everyone gets a turn to shine.

Offer to help. Even if you are told to sit and enjoy, try again. The considerate gesture will be noticed.

Don't try too hard and overwhelm others with your intellect or humor. Relax and take it easy. If a group is huddled in conversation, find a different person or people to connect with.
---
For more information on managing your stress and reclaiming your life read my book,
Addicted to Stress: A Woman's 7 Step Program to Reclaim Joy and Spontaneity in Life
. To listen to archived radio shows with guest experts visit
Turn On Your Inner Light Radio Show