Are You Married to a Stranger? Change your Speech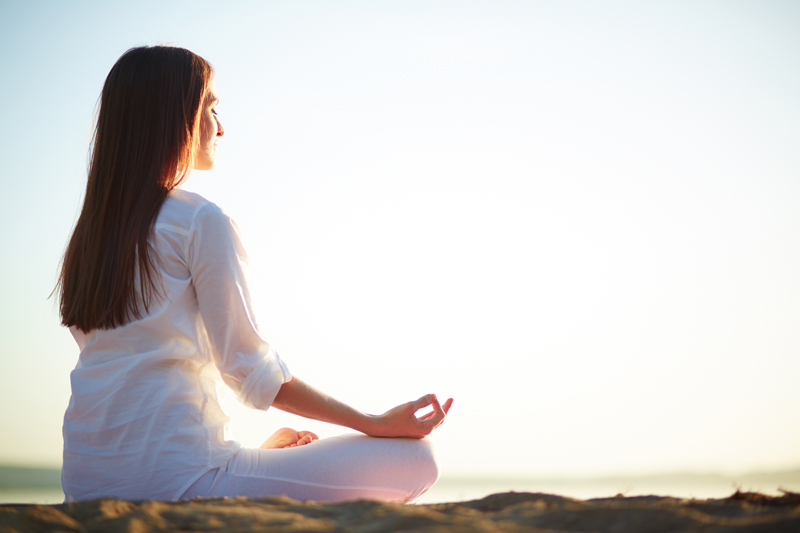 You tend to draw on intimate knowledge of a friend or spouse to make sweeping assertions based on an illusion of understanding him or her. However, many conflicts happen when someone close to you fails as a mind reader. According to research the ball is in your court – how clear and specific is your speaking style and have you omitted a necessary detail or two, especially when the concept is ambiguous?
People tend to believe that they communicate better with a spouse or a close friend than with total strangers. Boaz Keysar, a psychology professor at the University of Chicago calls it a "closeness-communication bias." Here is how this might play out in your close relationships. You are busy, stressed or immersed in your own thoughts. You don't focus on the other person and you certainly don't consider how your words will be received by your good friend or beloved.
For example:
"You never take out the garbage" might be literally interpreted and therefore countered with, "This is not true. I took out the garbage two months ago when you had that stomach virus."
"You shouldn't have bought me this gift." Next time he won't and you will be angry.
"I feel so hot in here." He thinks you want sex and you want a new, more powerful air-conditioner.
The next time you interrupt someone close to you, "I know what you are going to say. I have heard it before," STOP. You might not have. Most people tend to take those in their inner circle for granted, skipping a necessary step or two in clear, concrete communication. We ought to distance ourselves a bit and respectfully explain our thoughts the way we would to a stranger. Taking your near and dear for granted--verbally--might signal that you take him or her for granted in other ways…
---
For more information on managing your stress and reclaiming your life read my book,
Addicted to Stress: A Woman's 7 Step Program to Reclaim Joy and Spontaneity in Life
. To listen to archived radio shows with guest experts visit
Turn On Your Inner Light Radio Show