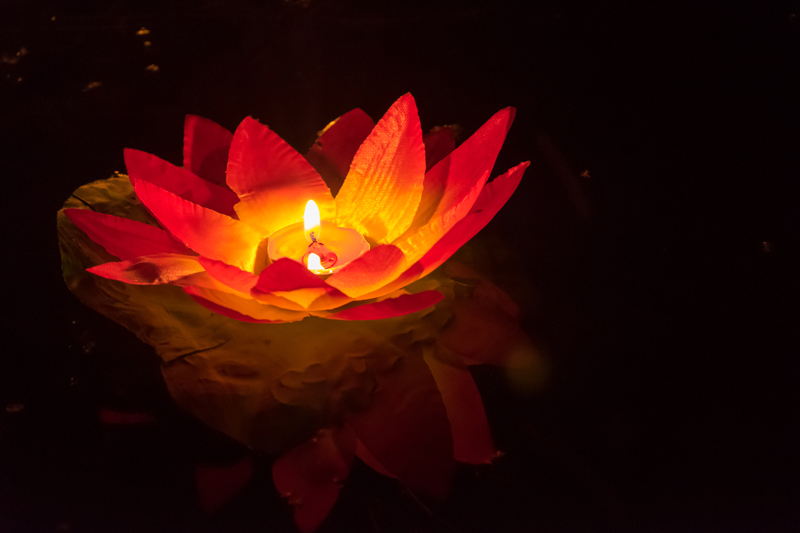 Archangel Metatron, formerly named Enoch, is a scribe of God and one of only two angels who lived as a human being before ascending to heaven and becoming an angel. Because of his earthly existence he understands the way people think and make decisions. He is of great help to those seeking knowledge to make better choices. Archangel Metatron is known for his wisdom, writing, teaching, and healing. He is the angel who keeps records of our earthly deeds for our Creator.

In pictures Archangel Metatron is often portrayed in deep pink or violet robes with an impressive set of wings. He is often shown holding Metatron's Cube or Merkabah. This cube is a 12 pointed cube made up of tetrahedrons, like a three dimensional Star of David. It contains the geometric shapes of all God's creation, and it encompasses the rotating light and energy within the chakras. It is believed to be an ascension vehicle, and Archangel Metatron uses this spinning cube to facilitate healing and transformation by clearing out negative energy and restoring balance.

Metatron's knowledge of sacred geometry and specialized fields make him an excellent teaching angel. He is the angel to turn to if you are having trouble grasping high level concepts. He is especially connected with spiritually sensitive children who may have challenges in their lives such as difficulty relating to others. This angel can help these special children function in society and will also encourage them to use their unique gifts for good purposes.

When you are in contact with Archangel Metatron you may see a bright light or you may feel a slight breeze. He may leave messages in your dreams or he may enter your thoughts. He may help you suddenly to make a better choice in a situation because he can see the outcome of your decision before you do. When asking him for assistance with a problem you may notice slight positive changes happening to bring about the outcome you desire. Sometimes a change can come about suddenly and in a way you don't expect, but the result will be what you wanted. Metatron is associated with the number 11:11, and if you see that number repeatedly you can be assured that he is nearby.

Archangel Metatron is a wise angel who knows how we think and feel. He can help us through difficult situations, learn complicated things, make better choices, and restore order in our lives. He can help eliminate our fears and energize us when we are fatigued. Not only does he support the thinkers and the hard working, but he desires that all of us find balance within ourselves so that we can live up to our full potential and delve into our passions. He encourages our creative side to flourish, and he assists with spiritual attunement and development. His desire is that we are in harmony with our work, recreation, and spiritual awareness so that we will live healthy and serene lives rich with love and meaningful experiences.



Related Articles
Editor's Picks Articles
Top Ten Articles
Previous Features
Site Map





Content copyright © 2023 by Debbie Grejdus. All rights reserved.
This content was written by Debbie Grejdus. If you wish to use this content in any manner, you need written permission. Contact Debbie Grejdus for details.