Women Food and God - Book Review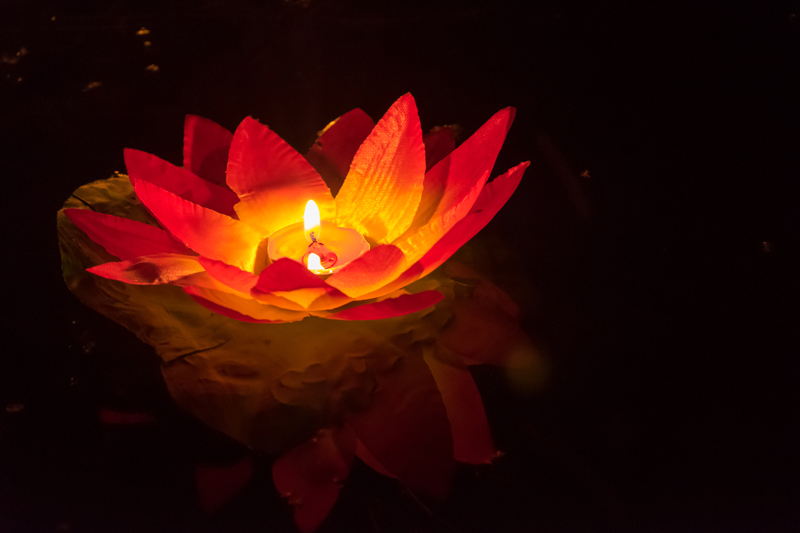 Women Food and God was written by Geneen Roth, the author of several books about emotional eating. Since adolescence she struggled with her weight and embraced every diet plan that came down the pike. Throughout her life she suffered feelings of shame and self-hatred. One day as she contemplated suicide she decided to do something radically different. She dropped the battle she was waging with food and stopped trying to fix herself. She began to trust her inner being and started questioning her beliefs about food, life, and spirituality.

In the prologue of Women Food and God Geneen explains her philosophy that our relationship with food is in direct correlation to our relationship with life itself. When we eat and how we eat is an act of our hope or hopelessness, faith or doubt, love or fear. Geneen also begins to reveal what transpires when women participate in her retreats, where the women address their despair around food and around their bodies. She reveals what actions they take, and also what they say to themselves and to other people.

The book is then divided into three parts: Principles, Practices, and Eating. In the first section called Principles she addresses God as a vast expanse of what we cannot see, an instrument of love, kindness, acceptance, and peace. It is the place we ultimately seek, and so often do not realize that it is already there for us. Geneen continues by talking about ending the war with food by ending the self-imposed misery women engage in. Geneen goes beyond the obsession with food to the true reasons behind starving or stuffing ourselves. She encourages us to see the freedom in truth, awareness, and presence, instead of hiding, denying, and escaping.

In the second section called Practices Geneen reveals that it is an act of love to listen to our bodies and to be curious about our reactions to situations. She addresses the emotional survival techniques put in place when we were children that are now outdated and harmful. She talks about the benefits of meditation, the separating of ourselves from that criticizing voice inside of us that never quiets and that keeps us ashamed, anxious, and panicked.

Eating is the subject of the third section of the book. Instead of dieting, which Geneen believes forces us to repent, deprive, and starve ourselves, she encourages us to let go of the control and to trust that we will do what is best for our lovable selves. She believes in a more relaxed approach to food which honors who we are and where we want to be. She wants us to feel deserving, to feel that part of our selves that is separate from our physical body and to rejoice in it. When we love something we will take care of it. Geneen wants us to live that vibrant and full life we have been depriving ourselves of.

Geneen takes a spiritual yet common sense approach to our relationships with food. Instead of the fight we engage in to cover up feelings of despair, pain, inadequacy, guilt, loneliness, sadness, and fear, she wants us to see that we can face our emotions and move on. We are not broken but perfect spiritual beings of light that have much to offer and much to live for. Once we address who we really are, she believes that our obsession with food will cease and the weight will come off. Food should nourish and sustain us, not provide a place to escape our selves. Once we focus on our inner being, the outer being takes care of itself.

I found this book to be very comforting, enlightening, and full of positive affirmation that can be of tremendous help to anyone seeking a truthful and loving understanding of themselves, even if they do not have a negative emotional relationship with food. I highly recommend Women Food and God to anyone looking to end their internal conflict so they can live a happier and more fulfilling life free of punishment and judgment.

I borrowed this book from a friend for the purpose of review.





Related Articles
Editor's Picks Articles
Top Ten Articles
Previous Features
Site Map





Content copyright © 2023 by Debbie Grejdus. All rights reserved.
This content was written by Debbie Grejdus. If you wish to use this content in any manner, you need written permission. Contact Debbie Grejdus for details.