Biography of Yoshinobu Nishizaki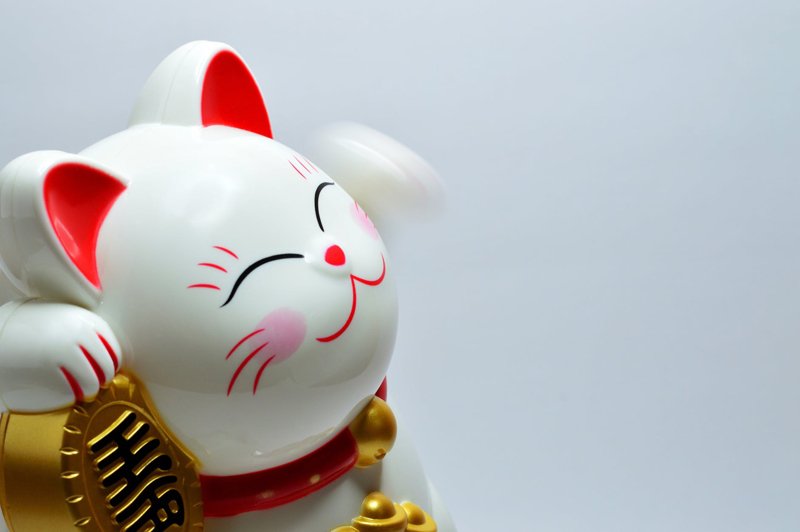 Yoshinobu Nishizaki, best known as the creator of the Space Battleship Yamato franchise, was born on December 18, 1934.

Nishizaki graduated from Nippon University in 1957, and that same year, he founded a jazz club. In 1962, Nishizaki moved into music production; he set up his own company, Office Academy, in 1963. He also became a general manager for Osamu Tezuka's Mushi Production. After Mushi Production collapsed, Nishizaki founded Anime Staff Room, and produced Wansa-Kun and Triton of the Sea.

Nishizaki's best known credit is the Space Battleship Yamato franchise, which he launched with the first series in 1974. In 1977, he condensed the series down into a theatrical release, and this new version proved to be quite popular. In 1978, Nishizaki helped create the sequel film, Farewell to Space Battleship Yamato. This sequel film had been intended to end the series, but because the film was so successful, Nishizaki decided to re-work the movie into a second series.

In 1979, Nishizaki worked on the script for and produced Space Battleship Yamato: The New Voyage, which was a direct-to-television movie. In 1979, Nishizaki also designed and planned an anime series called Uchu Kubo Blue Noah. That year, he also served as the Chief Production Supervisor on the film Umi no Triton.

In 1980, Nishizaki continued work on the Yamato franchise, by working on the script for and producing the next Yamato film, Be Forever Yamato. He also worked on a third anime series for Space Battleship Yamato. In 1980, Nishizaki also did some planning on the anime series, Maeterlinck's Blue Bird: Tyltyl and Mytyl's Adventurous Journey (this anime was based on the play by Maurice Maeterlinck). In 1983, Nishizaki brought the Yamato franchise to an end by working on the script for and producing the last Yamato film, Final Yamato.

In November 1984, Nishizaki established the Japan Audio Visual Network, which was a movie/distributing company. In 1985, Nishizaki worked on the original story for, and served as the Executive Producer on the film Odin – Starlight Mutiny. In 1987, Nishizaki served as the Executive Producer for the Urotsukidoji OAV and the Urotsukidoji: Legend of the Overfiend film.

However, Nishizaki's fortunes started to change in the 1990s. In June 1991, the Japan Audio Visual Network declared bankruptcy with a 7.7 billion Yen debt. In 1994, Nishizaki attempted to release the Yamato 2520 OAV, but the production was halted after four episodes, when Leiji Matsumoto contested Nishizaki's rights to the Yamato property.

In September 1997, Nishizaki declared bankruptcy, with a 4.8 billion Yen debt. About three months later, he was arrested for possessing narcotics. On January 21, 1999, Nishizaki was sentenced to two years and eight months in prison for the narcotics possession charge. A month later, Nishizaki was arrested again for possessing firearms. On February 20, 2003, he was sentenced to two years and eight months in prison for the possessing firearms charge.

In August 2003, a settlement between Nishizaki and Matsumoto was announced concerning the rights to Yamato. Nishizaki cannot use the conceptual art, character or ship designs from the original Yamato franchise, and Matsumoto cannot use the Yamato name or the plot or characters from the original. However, a week after this settlement was announced, Tohoku-shinsha Film Corporation claimed their Yamato copyright extended to production rights for any future Yamato works.

In 2008, Nishizaki announced that he was opening Yamato Studios in Tokyo, which was created for the production of Space Battleship Yamato: Revival Chapter. Nishizaki said that roughly 40 animators would staff the new studio. When announcing the new Yamato project, Nishizaki commented that he wanted to produce this final Yamato project before he dies. In 2009, Nishizaki's dream was realized with the release of the film, Space Battleship Yamato Resurrection.

Sadly, Yoshinobu Nishizaki passed away on Sunday, November 7, 2010 at the age of 75. The Coast Guard at the Ogasawara Islands reported he fell off a research boat named Yamato and drowned.
This site needs an editor - click to learn more!

You Should Also Read:
Space Battleship Yamato and Star Blazers
Space Battleship Yamato The Movie
Space Battleship Yamato Documentary




Related Articles
Editor's Picks Articles
Top Ten Articles
Previous Features
Site Map





Content copyright © 2021 by Lesley Aeschliman. All rights reserved.
This content was written by Lesley Aeschliman. If you wish to use this content in any manner, you need written permission. Contact BellaOnline Administration for details.