The Picture of Dorian Gray - Review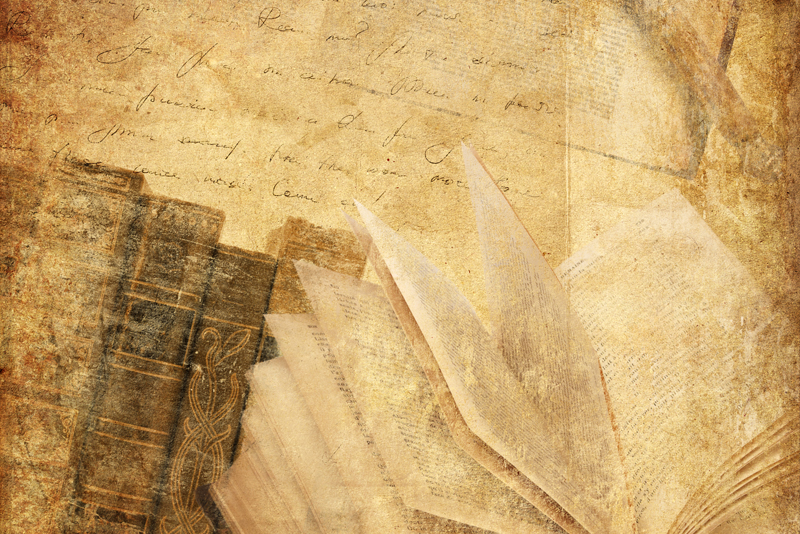 Oscar Wilde's The Picture of Dorian Gray starts off with Lord Henry Wotton and Dorian Gray having a discussion on the philosophy of beauty and pleasure, as Dorian is being painted by Lord Henry's artist friend, Basil Hallward. Basil is awed by the attractiveness and innocence that Dorian exudes, and thus becomes enamored by him. He offers to paint Dorian because he believes Dorian's looks will give his art new meaning. As Dorian continues his discourse with Lord Henry and continues to absorb Lord Henry's view on life, he begins to believe that the only thing worth pursuing in life is beauty and self fulfillment. He suddenly realizes that one day his great looks will in time fade, and he inwardly begins to wish that Basil's portrait of him would instead age in his place, so that he may keep his youthful good looks forever.

Surprisingly, his wish is granted, and he begins to live a life of debauchery, crime and promiscuity. He becomes greatly obsessed with aesthetics and beauty, aiming to find pleasure in everything in life, regardless of who gets hurt in the process. His fiance commits suicide because of his rejection of her, and rather than be remorseful or even mourn her death, he chooses to find beauty in the act of death, calling it a 'tragic drama' that's artfully beautiful. The more promiscuity he converts to, the younger and better-looking he becomes, and the more his sins become physically reflected in his portrait, giving it a disfiguring and aging look.

Wilde raises various themes in this literary fiction: themes of vanity and narcissism; the power of influence, and; beauty and aesthetics. What is beauty? Is it real or artificial? Is it better to look good than to actually be good?

The power of influence is also perceived as Dorian is strongly influenced by Lord Henry and his strong perceptions about what life should be about. Are we ever able to make single-handed decisions on our own, or are we all inherently influenced, directly or indirectly, by what we hear, see, or perceive...

This is a work of fiction that is worth reading; it's very heavy on literary aesthetics as it gives us much food for thought and permits us to question our actions. Do we have the right intention in mind when we act the way we do, or make certain decisions? What do people see when they see you? Do they see the real you or the artificial? Is your 'physical portrait' - what you present to the world - properly representing what really lies in your heart, or are you leading a 'double' life?

The Picture of Dorian Gray is classic Lit Fic at its very best! Grab a copy at your local library or bookstore when you get a chance, if you've never read it. I'd love to know what you think of it!



Related Articles
Editor's Picks Articles
Top Ten Articles
Previous Features
Site Map





Content copyright © 2018 by Ije Yvonne. All rights reserved.
This content was written by Ije Yvonne. If you wish to use this content in any manner, you need written permission. Contact Ije Yvonne for details.