Canadian Classics - Mid-Late 20th Century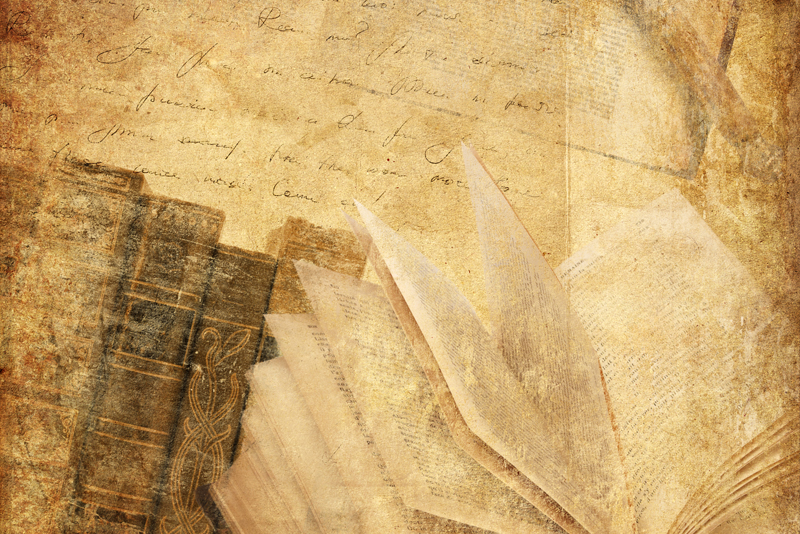 Enjoying Canadian classics so far, eh? Want to read some more deep-themed fiction? Here is a list of my top Canadian classics during the mid-to-late 20th century era.

1. The Stone Angels by Margaret Lawrence (1964)
A narrative that is based on its 90-year-old protagonist, Hagar Shipley. In the novel's present day, Hagar, who has been taken to a nursing home, looks back at her life - as a young girl whose career desire was in conflict with what her father wanted for her; her life as a bride in a rough marriage, and; her life through motherhood and old age. She is a proud, stubborn and determined woman even at ninety, and she believes that being in a nursing home is like a death sentence for her, and she makes a final decision towards attaining her freedom. One of Margaret Lawrence's best works.

2. Barometer Rising by Hugh MacLennan (1989)
A deep, compelling narrative about Canada on the onset of the first world war; its long-awaited independence from the imperial claws of Britain, and the on-rise of national consciousness. It narrates the real-life explosion that happened in Halifax, Nova Scotia in 1917, acting as a literary significance in the destruction of the country's old ideals and cynicism.

3. Dance Me Outside by W.P. Kinsella (1977)
A collection of witty-humorous short stories that discuss life in an Indian reserve in central Alberta, and the people that live in it. It showcases – or attempts to understand – the relationship that these Indians have with the 'whites'. Funny, insightful, uplifting, an avid reader can't go wrong in having picked this up.

4. Who Do You Think You Are by Alice Munro (1978)
Written by one of Canada's all-time favorite authors, this collection of short stories explores the question of identity and coming of age in rural Canada, - as is with most of Munro's works. The collection of stories, all with the same character Rose, is about Rose trying to figure out who exactly she is, as she tries hard to not be 'a simple girl' from a small Ontario town.

5. Coming through slaughter by Michael Ondaatje (1970)
Not enough can be said about Ondaatje and his stylistic way of writing. Coming Through Slaughter is one of a kind, as Ondaatje depicts the life and trials of jazz singer Buddy Bolden as he slowly succumbs to madness. The narrative is written in a lyrical, distorted form, almost like jazz music itself, smooth but rocky, sharp and arrogant, yet soft. It's hard to describe until you read it and see for yourself literature at its best.

6. The Handmaid's Tale by Margaret Atwood (1985)
Written by Canada's number one literary author, the novel is a dystopian work that is centered around a fictional nation called Gilead, a dictatorship that was structured around what was formally the United States of America. The story is narrated by Offred, 'a handmaid' whose job is to pro-create for her 'Commander', given that procreation was scarce due to the abstinence of sex for fear of sexually transmitted diseases. Offred narrates her life before and after the revolution, and we see and experience life in Gilead through Offred's eyes. A most compelling read.

Other equally notable works in the late 20th century include:

English Patient by Michael Ondaatje (1992)
The Deptford trilogy by Robertson Davies (1970)
Life Before Man by Margaret Atwood (1974)
The Love of a Good Woman by Alice Munro (1998)
Alias Grace by Margaret Atwood (1996)
The Stone Diaries by Carol Shields (1993)

Keep on reading!



You Should Also Read:
Subscribe to the Literary Fiction Newsletter


Related Articles
Editor's Picks Articles
Top Ten Articles
Previous Features
Site Map





Content copyright © 2023 by Yvonne Ije. All rights reserved.
This content was written by Yvonne Ije. If you wish to use this content in any manner, you need written permission. Contact Yvonne Ije for details.