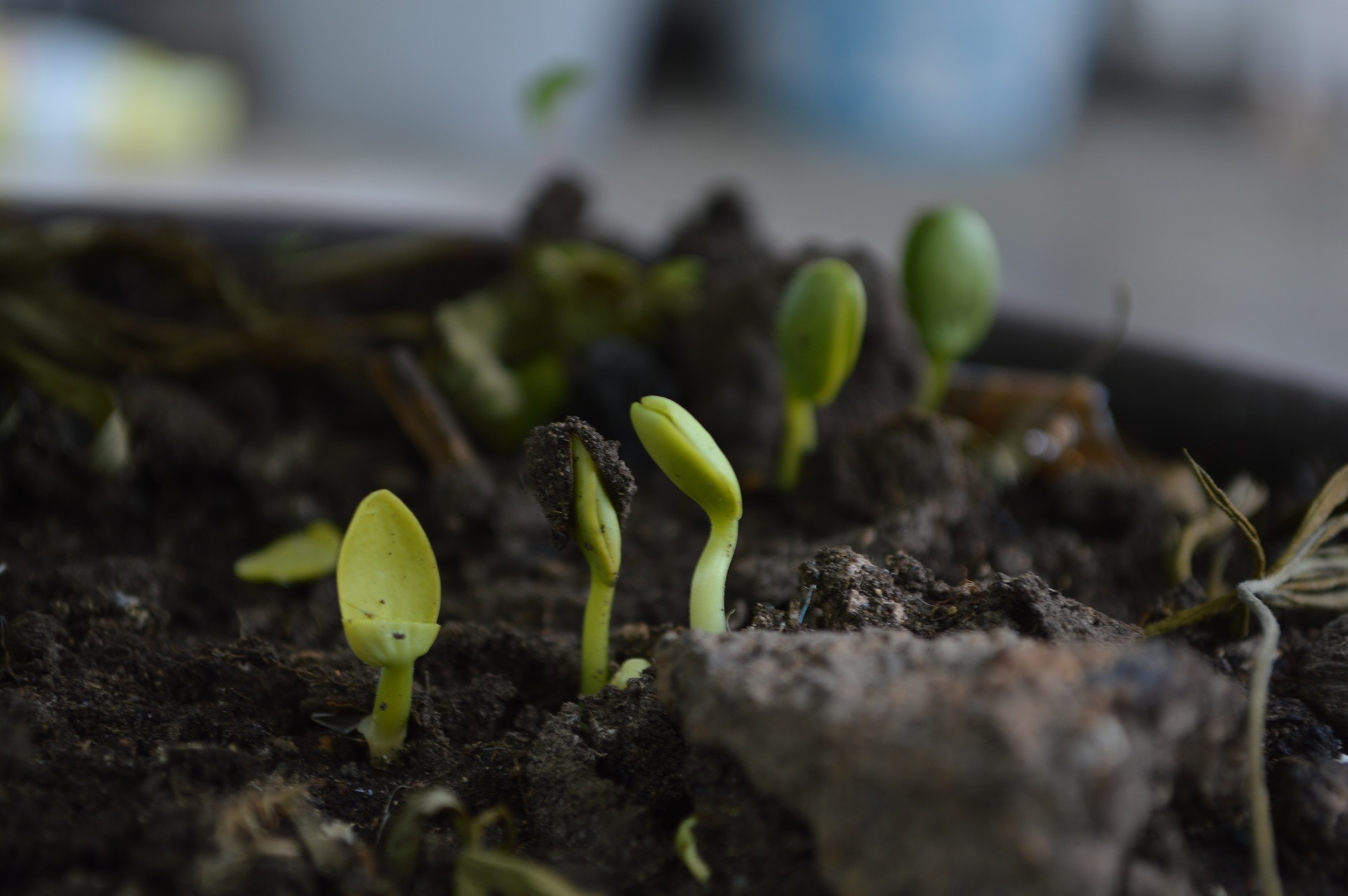 A misconception about composting is that it's complicated. This isn't true. It's like any new habit you start. It takes time to get used to. When you first began recycling, it probably didn't come naturally either, but now it does. If you're new to composting, here are some things you should know.


Why Compost?


Composting is a good way to make use of things you would otherwise throw into the garbage. You can use compost to feed your garden, trees, houseplants, and lawn as it's a good source of nutrients. Compost enriches soil, helping to retain moisture and suppress plant diseases and pests. Composting helps to reduce greenhouse gasses and clean up contaminated soil.


How Do You Compost?


There are two types of composting: cold composting and hot composting. Cold composting is the easier of the two and only requires collecting organic materials in a bin or pile. Hot composting requires a bit more work, but the process is quicker, taking about one month. You will need nitrogen, carbon, air, and water. Hot composting results are quicker than cold composting. To create a hot-compost heap, you must gather enough wet, green items (nitrogen), and dry or brown (carbon) items to make a three-foot deep pile. Alternate the brown and green items.

You want an equal balance of the wet and dry ingredients. Water the pile regularly and stir it up to add oxygen. For a cold compost you will need a bin, which you can find in a number of sizes and price ranges. If you choose to do a non-ground hot compost, you should turn the pile every day or two as it won't have access to earthworms as it would being on the ground. With cold composting the process will take about six months to a year.You can keep a small container, such as a tin bucket in your kitchen to collect items before putting them outside in your compost bin.

Try to bury the food scraps in the center of the pile to deter animals and insects. You can still compost during the winter. Depending on where you live, the compost may freeze, but once it thaws the decomposition will happen.


Can Can You Compost?


You can compost much of what you currently throw into the trash. Fruit and vegetable scraps, egg shells, coffee grounds, coffee filters, tea bags (made of hemp or cotton), shredded envelopes (remove the plastic window), plain paper documents, bills, and junk mail, wine corks (broken up), peanut shells, stale crackers, bread, and cereal, cooked rice and pasta, shredded newspapers, spoiled coconut/soy/almond milk, and so much more can be composted. It's best to avoid composting meat and bones as they will smell and annoy you and your neighbors. It's thought that garlic and onions repel earthworms, so you may want to avoid composting them as well. Earthworms are important for your garden.

Composting is a good way to make use of things you would otherwise throw away. If you're a gardener, composting will save you money you might otherwise spend on fertilizer.


You Should Also Read:
How to Grow Vegetables Indoors
How To Have An Organic And Natural Lawn
Recipe for Natural Bug Repellent




Related Articles
Editor's Picks Articles
Top Ten Articles
Previous Features
Site Map





Content copyright © 2022 by Katherine Tsoukalas. All rights reserved.
This content was written by Katherine Tsoukalas. If you wish to use this content in any manner, you need written permission. Contact Katherine Tsoukalas for details.