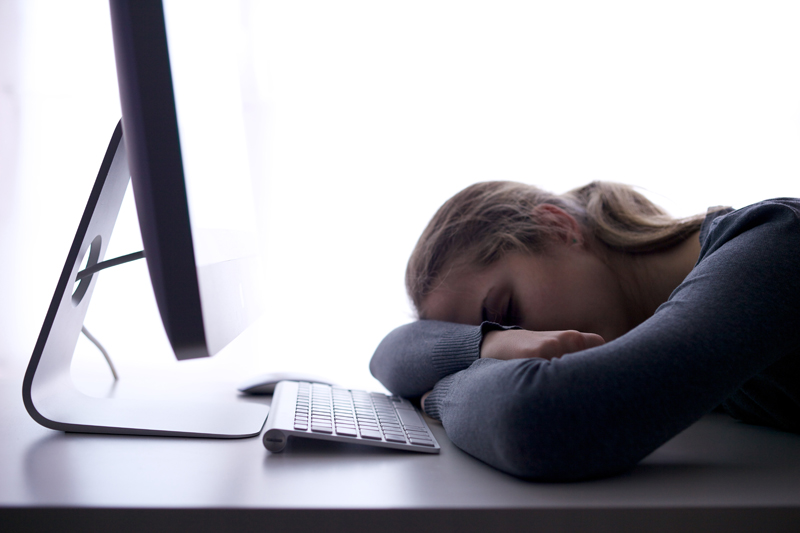 The Joy of Not Working – A Book for the Retired, Unemployed, and Overworked by Ernie J. Zelinski is about how to enjoy not working. The author lost his job at the age of 29 and decided to embark on a new career as a "creative loafer". While he never intended the fictitious job to be permanent, he now professes to be a "connoisseur of leisure". For the past 30 plus years he has devoted his time and talents to helping people learn to enjoy a life of leisure.

Are you so caught up with your career that you have little time for family? Are you so stressed from work that you have forgotten how to enjoy life? Do you let your boss or co-workers run your life? If your answer is yes to any of these questions, then The Joy of Not Working has chapters which will help you to get back on the right track and put life back into perspective.

While on the surface, the book is quite entertaining, it is actually very thought provoking. It asks questions which guide you through a self assessment on your way of thinking, your habits and issues so that you can see that you need to relax and learn to live a less stressful life. One of my favorite exercises in the book is the "Get a Life Tree". The author lists 300 activities which you can do to enjoy a moment of leisure. It includes such activities as learning to be a child again, meditating, or visiting the library. You are then instructed to separate and rank the items between those that you have done in the past and those that you would like to do. This reminds me of the movie "The Bucket List". After you have ranked the items, Zelinski challenges you to "out do" him by expanding the list by another 200 activities that you can do in order to "get a life". Readers will find this very challenging because the list he has created is pretty comprehensive.

There is also a chapter in the book written specifically for those who are unemployed. It challenges you to take an honest and realistic look at your previous jobs. The instructions are to write a list of everything that you disliked about your job. The list could be about management, the company, your supervisor or anything else that you did not like. The purpose is to actually give you a list of reasons why you should be thankful that you are no longer there. I found that to be a interesting way of creating logic. The point is that if you're unemployed, you should not be sitting around reminiscing about a job that you did not like in the first place.

Like most books dealing with being out of work, The Joy of Not Working is not a quick read. It's filled with exercises and activities to help you to learn about you. It's filled with funny quotes, letters, poems and stories that provide constant entertainment. I would recommend this book if you are interested in a self help book that will help you learn to appreciate the art of leisure.





Related Articles
Editor's Picks Articles
Top Ten Articles
Previous Features
Site Map





Content copyright © 2023 by Corlia Logsdon. All rights reserved.
This content was written by Corlia Logsdon. If you wish to use this content in any manner, you need written permission. Contact Corlia Logsdon for details.