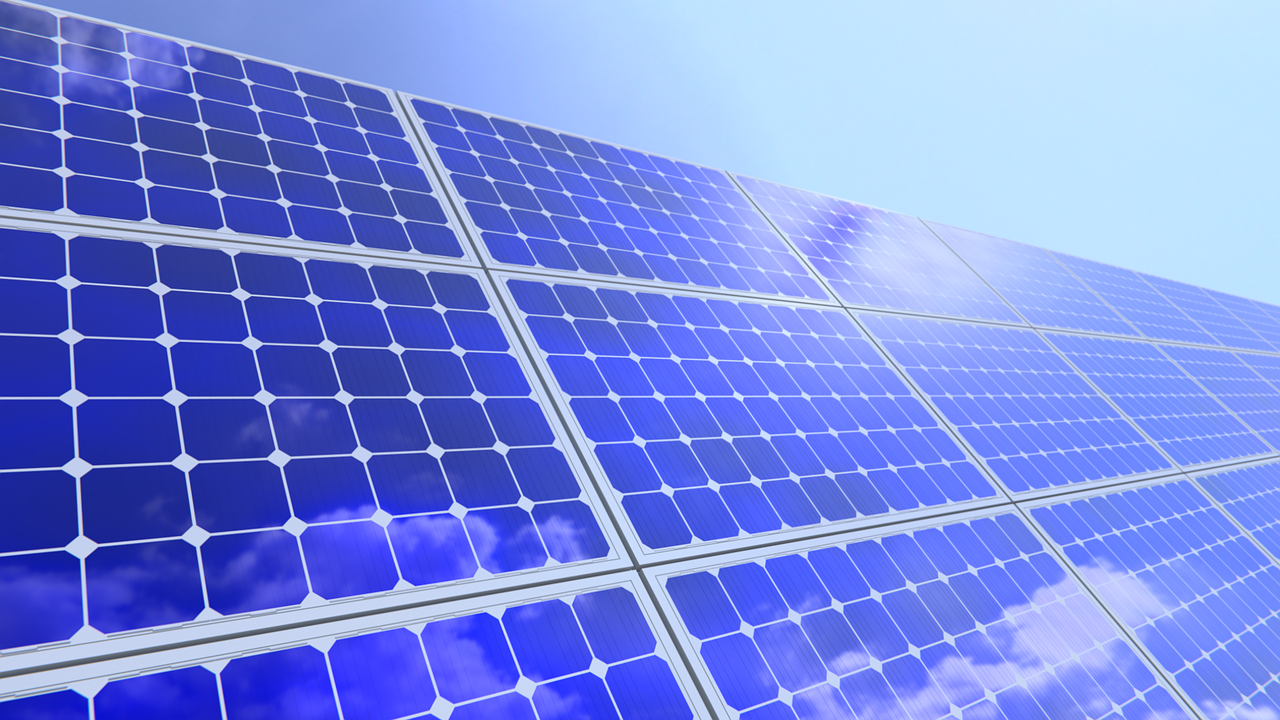 Simply defined, solar power is energy derived from the sun. A renewable, clean, and natural resource that transforms energy from the sun into electricity, either electrical or thermal, solar power has become an increasingly popular alternative source of energy.

In recent decades, the use of solar energy in residential homes has seen an upsurge of nearly 20% per year. Countries such as the United States, Germany, and Japan are among the leaders of the solar cell market. However, as with any type of energy source, solar power has its disadvantages as well as benefits advantages.

Why Use Solar Power?

There are many reasons why people would want to implement solar power. It is a good idea to know what the pros of using this energy source is so you can make informed decisions:



It is good for the environment. Solar power systems do not contribute to air or water pollution, and they do not emit harmful greenhouse gases produced by fossil fuels.




Since the provides an unlimited resource, there are no harmful effects to the environment (ozone or earth).




Solar panels are cost-efficient, and there are federal and state tax creditsavailable. In addition, many utility services offer incentives to local customers.



The sun's light reaches nearly every part of the earth, and solar power may be generated in almost any region.




Having a solar panel system increases property value. In 2015, a Lawrence Berkeley National Laboratory study found that in 11 states, homes that utilized solar energy sold for almost $24,000 more than their non-solar competitors.



Downside of Solar Power

Although there are many benefits included with using solar energy, there are also drawbacks. Since the sun is not visible 24 hours a day and weather conditions may vary, storage devices (for instance, batteries) are needed to utilize and convert solar energy during the night.

In addition to storage devices, equipment including solar cells, charge controllers, and inverters (also referred to as converters) are required to ensure a home or business is ready to harness solar energy. While the materials may not amount to a great cost, the implementation and installation of a solar powered system by licensed and trained professionals are by no means inexpensive.

According to a recent analysis performed by EnergySage in conjunction with the U.S. Department of Energy, the standard cost of one solar panel in the United States in 2019 as $3.05/watt. With an average solar panel system of six watts, a standard installation (with materials) costs between $11,000 and $14,400 (including tax breaks). Compared to an average electricity bill in the U.S. of around $110 per month, funding the start-up cost of a solar panel system is probably not a reasonable option for everyone.

Homeowners with the financial resources available to fund a solar panel system may find that the advantages of using solar energy tremendously outweigh the drawbacks. Not only does solar energy help preserve the environment and reduce the negative effects of fossil fuels, but its efficiency and sustainability also save money in the long run.



You Should Also Read:
Alternative Energy Options for the Home
Green Ways to Heat a Home
Tips to Avoid Toxic Chemicals




Related Articles
Editor's Picks Articles
Top Ten Articles
Previous Features
Site Map





Content copyright © 2023 by Katherine Tsoukalas. All rights reserved.
This content was written by Katherine Tsoukalas. If you wish to use this content in any manner, you need written permission. Contact Katherine Tsoukalas for details.