Green Ways to Heat a Home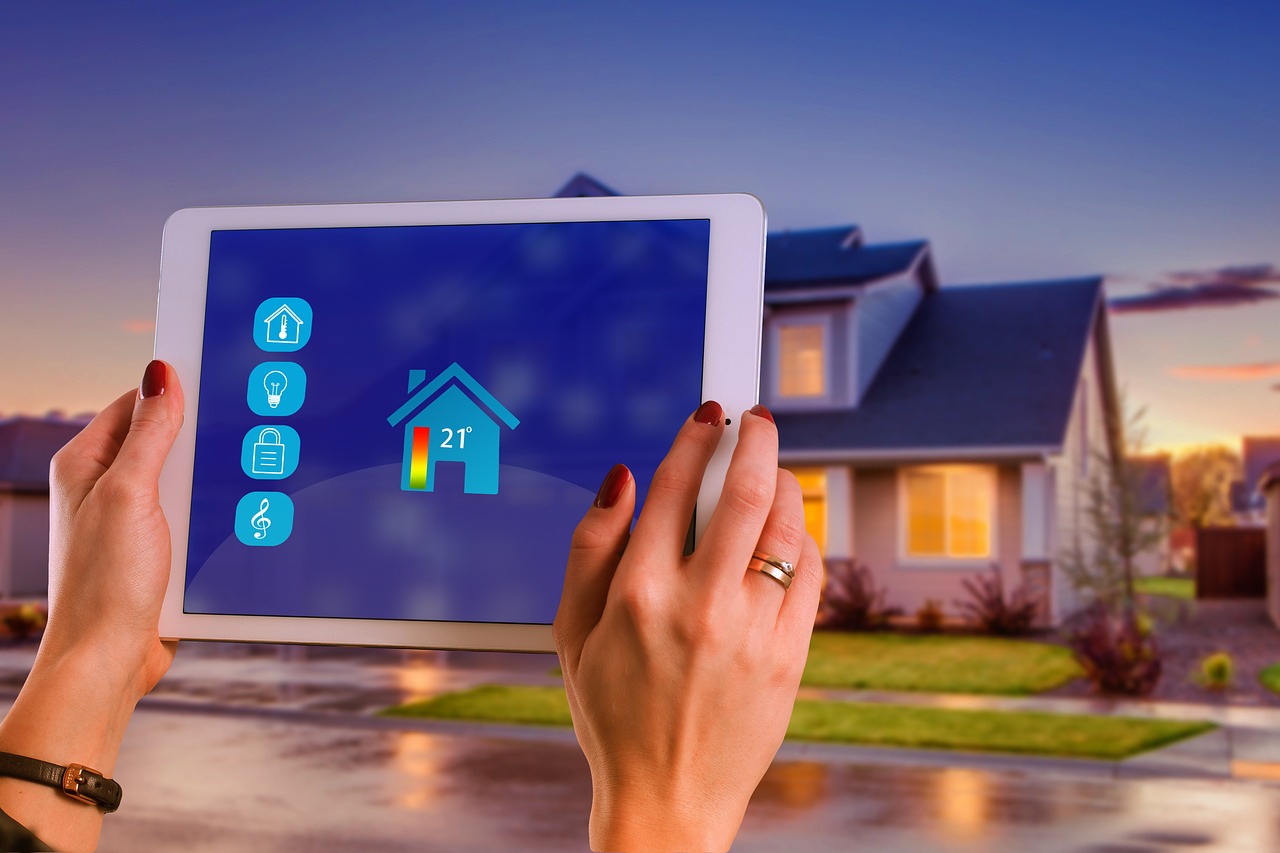 Heating costs can be extremely high during the cold months of winter. It can be a drain on a person's budget. There are many common heating methods used that may not be good for the environment. Traditional heating usually involves using fossil fuels like natural gas, coal, and oil. The cost to obtain these fuels from nature is expensive and can damage the environment. People need to realize there are environmentally friendly green solutions for heating their home.

Solar Heating

This is recognized as the most energy-efficient heating system for a home. Once a homeowner makes an initial investment in solar panel installation, there will not be any more cost. It will be possible to heat a home from just the power of the sun. There are two different types of solar systems to consider. One heats air and the other heats liquid in a hydronic collector. This decision should be based on the type of heating system that exists within the home. The cost could be up to $80 per square foot or less. Most homes require 400 square feet of solar panels. Once they are installed, a home may be free of heating bills.

Geothermal Heating

Geothermal heating is considered by Energy Starr to be the most efficient, as well as environmentally friendly way for a homeowner to heat their house. People considering a geothermal heating system will be required to make an upfront investment. It uses the constant temperature of the earth to heat someone's house. A geothermal heating system is placed underneath the surface of the earth. This is a place where the temperature is higher than the temperature outside. It requires less energy to get a home to the temperature people have set on their thermostat.

Masonry Heater
This is a small and compact solution that appears to be a traditional fireplace. A masonry heater is designed to trap heat within its bricks as well as its twisty smoke chambers. This makes it possible for a masonry heater to provide heat for as long as 24 hours. These heaters do burn wood, but they also create less pollution when compared to a traditional wood stove. The trapped heat produced by a masonry heater causes wood to burn slower. This makes it able to produce more heat longer when compared to fireplaces and wood stoves. An investment into a masonry heater could be as much as $5,000 or as little as $2,000 or less. More expensive units can be customized to meet a home's individual design.

Pellet Stoves
It appears to be a wood-burning stove, but a pellet stove uses pellets made from renewable sources. This includes sawdust from wood mills, other types of waste products as well as switchgrass and more. The pellets are environmentally friendly and very cost-effective. A pellet stove could cost $2,500 or less. The pellets used result in much less pollution when compared to a wood stove. It is estimated one pellet stove can heat a house that is 1,500 square feet. Larger homes may need an additional pellet stove. It is common for the cost of pellets to be $600 for an entire winter season.

If someone is uncertain what type of green method they would like to use to heat their home, they should speak with a professional. They will provide all the information necessary to choose environmentally safe heating specific to a home's individual needs. These green methods of heating a home are good for the environment as well as for a homeowner's budget.

You Should Also Read:
Ways to Conserve Water at Home
Alternative Energy Options for the Home
How to Have a Natural Home


Related Articles
Editor's Picks Articles
Top Ten Articles
Previous Features
Site Map





Content copyright © 2023 by Katherine Tsoukalas. All rights reserved.
This content was written by Katherine Tsoukalas. If you wish to use this content in any manner, you need written permission. Contact Katherine Tsoukalas for details.