Marie Antoinette: Spoiled Little Rich Girl?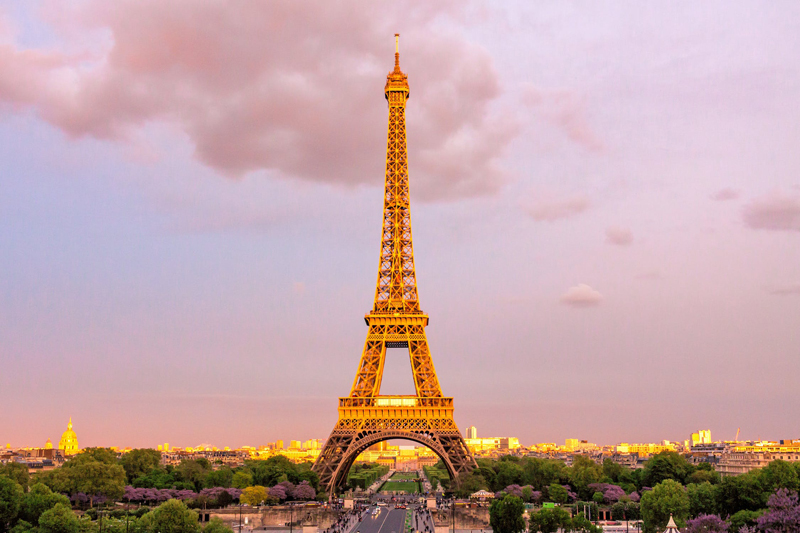 Born in 1775 as a princess and archduchess to the Hapsburgs of Austria, Marie Antoinette was the 15th child of Marie Therese, a famous Austrian Empress noted for her ability to marry off her children into wealthy and influential noble families.

At the age of 15, Marie was married to the crown prince of France, the dauphin Louis XVI. At the time, there was probably no more influential nation in Europe, so it was ensured that she would be lavished with all that money and position could buy. Versailles was the castle where she wed Louis, and no expense was spared the royal couple in their wedding ceremony. And only four years after they were married, the king died and her husband ascended to the throne, making her queen.

Extremely popular with the gentlemen at court, Marie dazzled them with her charming disposition and ample figure. But she also possessed a strong bearing and confidence which attracted many of the members of court, of both sexes. She loved to dance, enjoyed parties, and was committed to wearing the most fashionable clothing, jewels and hairstyles. Her vibrant personality and willingness to entertain (and be entertained) made her popular with friends and family alike.

In contrast, her husband was homely and awkward. His time was devoted to hunting in the forests outside the royal palace, and tinkering with clocks in his workshop. His pursuits were of a solitary nature, and therefore far removed from Marie's more gregarious interests.

He was also apparently unable to consummate their marriage, leading to a lack of children and therefore no future heirs. An obvious source of inspiration for the procreation of a bloodline, Marie turned to her mother for advice. Once aware of her son-in-law's shortcomings, Marie Therese asked her son, the Emperor Joseph of Austria, to have a heart-to-heart talk with Louis about his condition.

To distract herself from her unfulfilling marriage, Marie sought escape in a newfound passion: unbridled power. She began ridiculing established court etiquette and spent less and less time at court. She surrounded herself with devoted companions, and showered them with expensive gifts and titles, further ignoring the status quo.

Her life became an endless pursuit of pleasures and extravagences. She held masked balls that cost thousands, gambled, attended the theatre and late-night parties. Behaving like a spoiled little rich girl, the citizens of France began to question her behavior and commented on her lack of respect for established decorum; it was only a matter of time before some scandal would erupt.

To be continued...


You Should Also Read:
Add some French wedding traditions to your ceremony!
Find out what Marie Antoinette and the champagne glass have in common.
Marie Antoinette - Part II


Related Articles
Editor's Picks Articles
Top Ten Articles
Previous Features
Site Map





Content copyright © 2021 by Erin Caslavka. All rights reserved.
This content was written by Erin Caslavka. If you wish to use this content in any manner, you need written permission. Contact Melissa Demiguel for details.