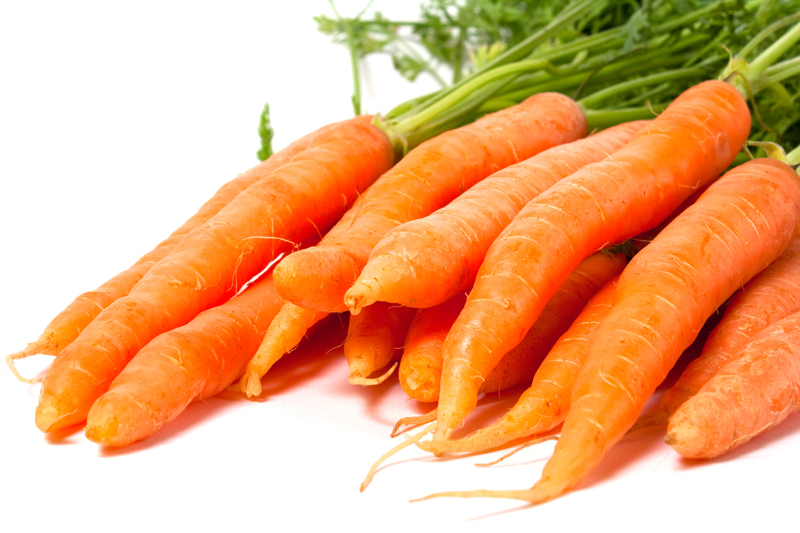 All the relatives were solemnly gathered in the hospital waiting room. Finally, the tired, distraught surgeon entered the room. "I'm afraid I've got bad news for you."
Dead silence filled the room as the concerned doctor observed the panic-stricken faces. "The only hope left for your loved one at this point is a brain transplant. It's a dangerous, risky, experimental procedure, but it's our only hope." The doctor continued, as sobs filled the silence. "Insurance will cover the operation, but the family will have to pay the cost of the brain." All family members became somber as they absorbed this devastating news.
After many long minutes, Mother sobbed, "How much will a brain cost, doctor?" The surgeon looked at the chart and responded matter-of-factly, "It's $5,000 for a male brain or $200 for a female brain."
At first the family was confused, then things became awkward. In spite of this tragedy, the men clearly began to gloat, trying hard not to smile. Most avoided eye contact with the women, but some couldn't suppress a smirk. Young Cousin Harold, unable to control his bubbling curiosity any longer, finally asked the question that was on everyone's mind. "But Doctor, why are the men's brains so much more expensive than the women's brains?"
At that point the Doctor, having assumed that everyone would just naturally understand, realized that she hadn't properly explained something which seemed so simple to her. She smiled condescendingly as she turned to Cousin Harold and pointed out, "It's just standard pricing procedure…We have to mark down the price on the female brains, because they're the ones that have actually been used."
MORAL:
Make sure your entire family (both male and female) are getting the optimum nutrition that supports good
brain development
and cognitive thinking.
For the Health, Weight Loss and Natural Nutrition Newsletter,
click here
.
Click here for the
site map
.
Articles you might also enjoy -
Are You Tired Of Feeling Tired?
Nutrition 101
© Copyright Moss Greene. All Rights Reserved.
Note: The information contained on this website is not intended to be prescriptive. Any attempt to diagnose or treat an illness should come under the direction of a physician who is familiar with nutritional therapy.


Editor's Picks Articles
Top Ten Articles
Previous Features
Site Map





Content copyright © 2019 by Moss Greene. All rights reserved.
This content was written by Moss Greene. If you wish to use this content in any manner, you need written permission. Contact Moss Greene for details.