The Low GI Diet of Low Glycemic Foods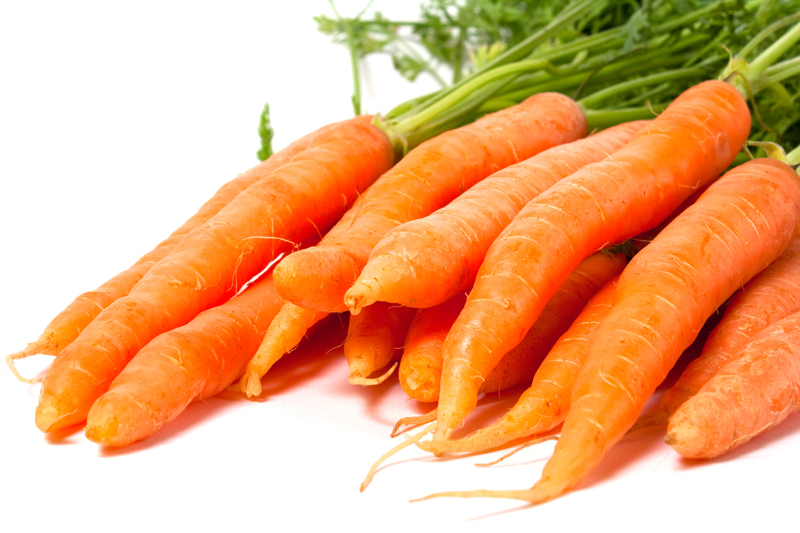 Scientific studies from all around the world support a healthy low glycemic diet. Why?
A healthy low GI diet of low glycemic foods, combined with moderate exercise, is the healthiest way to lose weight and keep it off. But that's not all a low glycemic diet can do for you.
A good GI diet of healthy low glycemic index foods can help you to achieve the following:
Clear up your skin,
Reduce mood swings,
Control your blood sugar,
Decrease insulin resistance,
Reduce the risk of heart disease,
Feel less hunger and food cravings,
Decrease your risk for type two diabetes,
Lower triglycerides and bad HDL cholesterol,
And achieve and maintain permanent weight loss.
Wow! That's quite a list of benefits. But how could a low glycemic diet make such a huge difference? It all starts with understanding carbohydrates.
Low GI Foods vs Bad Carb High Glycemic Foods
Carbohydrates can be a controversial topic. Some say we should eat more, while others say we should eat less. But most studies show both points of view are overly simplified. All carbohydrates are not created equal!
Good low glycemic carbs, such as beans, whole grains and most fresh vegetables and fruit, are slowly absorbed into the bloodstream providing stable blood sugar levels that help keep you healthy and fit.
But bad high glycemic carbs, like refined sugars, most potatoes and processed grains, are rapidly absorbed into the bloodstream causing dangerous blood sugar spikes with high and low blood sugar swings.
This can lead to heart disease, diabetes and many other health problems.
When high glycemic foods cause high blood sugar, it sets off an insulin surge leading to low blood sugar. These high low swings cause you to:
Convert the sugar you eat into stored fat,
Make you feel ravenously hungry,
And stops fat burning.
If you're eating a modern high glycemic diet, like most people today, you end up on a glycemic roller coaster ride every day. Up and down! Up and down! High and low! High and low! Until one day it's – over and out!
How to Use "Foods to Choose" & "Foods to Refuse"
Our low GI diet helps you get off the endless insulin roller coaster ride!
For great results, just start replacing the high GI "foods to refuse" with the healthy low GI "foods to choose" from our
glycemic index food list
:
You'll look better,
You'll burn more calories,
You'll lose weight much easier,
You'll keep the weight off permanently,
And you'll feel less hungry and more satisfied.
Plus, our
low GI foods
list makes it easier to choose the healthiest
complex carbohydrates
. It's your health guide and road map to finding your way through the confusing good and bad
carbohydrate foods
maze.
The "foods to refuse" consist of foods too high in unhealthy fat calories and the high glycemic index foods that cause an unwanted insulin swing.
As part of an overall low GI diet or nutritious food plan, eat moderate amounts of the healthy, low glycemic "Foods to Choose" and avoid the overweight, unhealthy "Foods to Refuse." It's just that simple!
Be sure to sign up for my free
Natural Health Newsletter
.
Click here for the
Site Map
.
Articles you might also enjoy:
How to Stop Emotional Eating
Benefits of Drinking Lots of Water
Omega 3 Fish Oil Benefits for Women
Declaring Independence from Sugar in 7 Steps


To subscribe to the Natural Health Newsletter, just enter your email address in the subscribe box at the bottom of this page.

© Copyright by Moss Greene. All Rights Reserved.


Note: The information contained on this website is not intended to be prescriptive. Any attempt to diagnose or treat an illness should come under the direction of a physician who is familiar with nutritional therapy.




Editor's Picks Articles
Top Ten Articles
Previous Features
Site Map





Content copyright © 2022 by Moss Greene. All rights reserved.
This content was written by Moss Greene. If you wish to use this content in any manner, you need written permission. Contact Moss Greene for details.