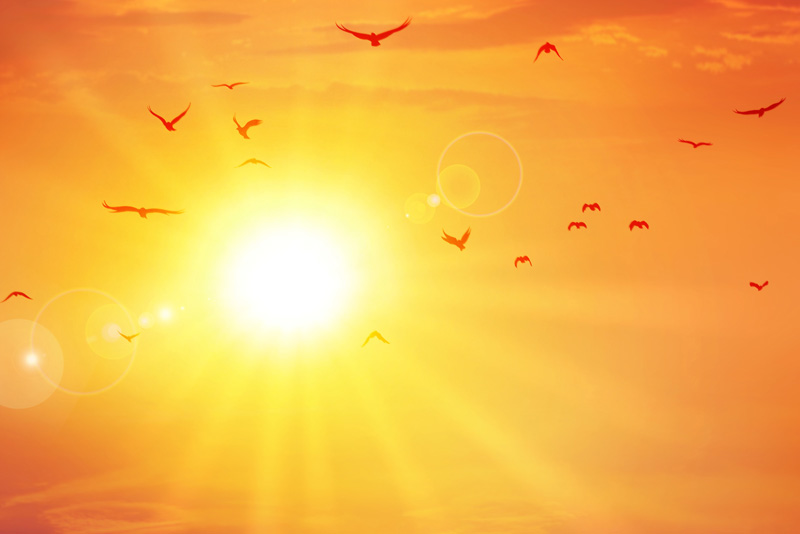 A popular contemporary Christian song lyric by Brandon Heath asks of God, "Give me Your eyes for just one second, Give me Your eyes so I can see,"
God's eyes … I often wonder what I would see if God did actually give me His eyes. What if He allowed me to see the world as He does. In the Old Testament of the Bible, 1Samuel 16:7 records something of how the Lord looks at a person. "Man looks at the outward appearance, but the Lord looks at the heart." Hebrews 4:12, in the New Testament, says that the Word of God is living and active….. it judges the thoughts and attitudes of the heart. Isn't it natural for the Creator to know every part of His creation? He knows every hurt, every joy, every intimate feeling of each of His children.
When I look at others, what do I see? I see the outside. I see what a person looks like and what he wears. I see how he moves and how he carries himself. From that I form my opinion of who a person is. I take his actions into account – towards me and toward others. This adds to my conception of him – of who he is.
What would happen if God gave me His eyes for just one second?
Would I see that the clerk at the clothing store is mourning the loss of her mother who died three months earlier?
Would I see that the driver who just cut me off in traffic is scared to death that his name will come up in the next plant lay off? He's supporting a wife and five small children.
Would I see that my boss, who is always angry and never has a kind word to say to any of his employees, actually hates himself? Could I see that he is going through his second divorce and can't figure out what he is doing wrong?
Seeing others as God sees them, would be a huge burden to bear. It might break my heart.
Having God's eyes for just one second – seeing every person's heart; seeing every pain and every fear, even for a second, might be more that I could stand. I know for sure that it would change my thoughts and my reactions toward others.
I think that when we ask Him, He will begin to open our eyes and to let us see more of others – one piece at a time. When we all begin to see a bit of what God sees, hearts will be broken, hearts will be opened. When that happens, the world will change.
You Should Also Read:
The Music of Mercy Me
Jeff Berry Band
What's On Your Bucket List?


Related Articles
Editor's Picks Articles
Top Ten Articles
Previous Features
Site Map



Follow @LynneChapman
Tweet





Content copyright © 2021 by Lynne Chapman. All rights reserved.
This content was written by Lynne Chapman. If you wish to use this content in any manner, you need written permission. Contact Lynne Chapman for details.