fabulous fabric beads ; Book Review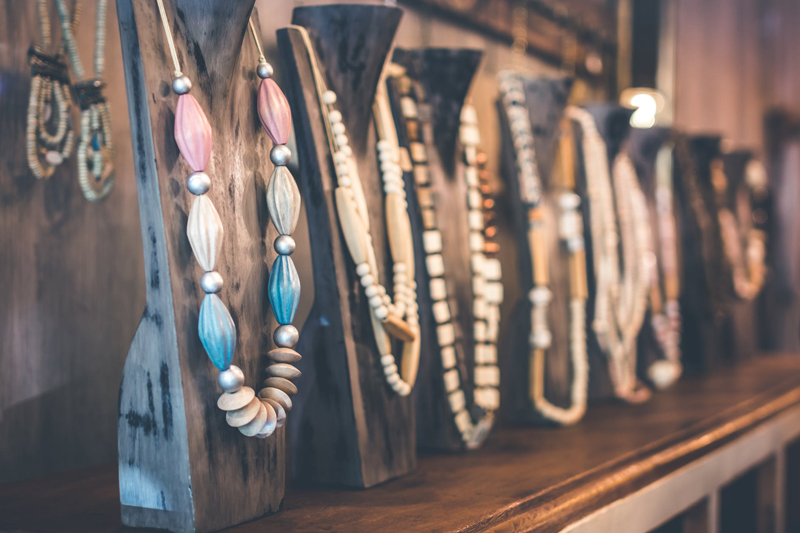 When I first picked up this book, I thought, "fabric beads?". I didn't think there would be enough to write a book on.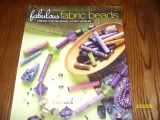 Kristal Wick has opened my eyes to a whole new side of bead making. And the way she has put this book together is very easy to follow. I can't wait to try some of her techniques. There are many ways to make fabric beads.
This book combines a wide variety of techniques like; beading, quilting, fiber arts scrap booking and mixed media to create some beautiful jewelry.
In the beginning of the book she tells about what kinds of fabrics you can use and a little about them.
She also gives a good list of what you will need to make fabric beads. And a lot of the items you probably already have in your home. Especially if you are already a crafter.
There are a lot of things she tells you about in this book that you can use for the surface design and embellishment. Everything from a battery- operated toothbrush to hole punches and die cuts. When I read through this book there were things she mentioned that I have never heard of before. One of them is the Tee Juice fabric markers. They looked like bingo stampers. And "Paint sticks", they are probably messy.
After she does a great job on listing materials and tools, she moves on to surface design on fabric. Kristal tells how to do many techniques for putting designs on fabric. I am so excited to try some of them. She has really peaked my interest.
She actually takes you through, step-by-step , each of 18 different techniques. With her clear instructions and step-by-step photography, you can't go wrong!
One technique I found to be interesting (of many) the salting technique. It is pretty simple with cool results.
Then the fun part starts. She then goes through cutting the fabric, rolling the beads, dipping, and how to stablize the beads. All with well explained directions and great photos to go with them.
You will definitely be able to make a fabric bead of some kind after you've read Kristal's new book.
In the next section, she shows you many fabric "recipes", as she calls them to create beads using different fabric choices, texture and surface treatments. She had really pushed the imagination here.
I loved the Talisman Message Beads, they are so awesome. And the embossed leather beads are really cool.
The next section is devoted to beautiful projects using the many techniques and fabrics throughout the book.
Each project gives a list of supplies, step-by-step instructions and photos of the final product.
The projects go through the color palette with vibrant, rich colors. I absolutely love what she did with colors.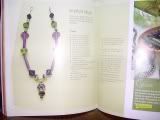 The last section is a brilliant gallery of jewelry inspiration. Many beautiful works of art to give you inspiration. By the end of the book I am definitely..............INSPIRED!


Related Articles
Editor's Picks Articles
Top Ten Articles
Previous Features
Site Map





Content copyright © 2021 by Debbie Witenski. All rights reserved.
This content was written by Debbie Witenski. If you wish to use this content in any manner, you need written permission. Contact Susan Mendenhall for details.