Scarf Knitting On the Fly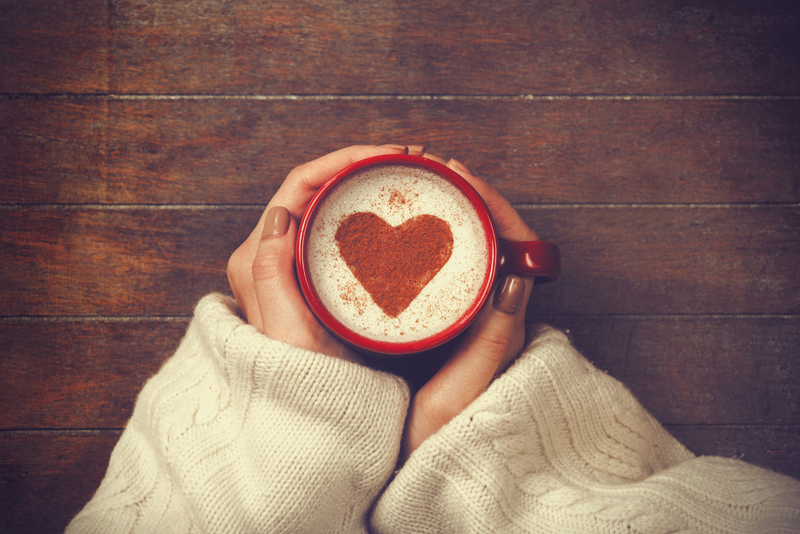 It almost seems silly to offer tips for a scarf knit without a pattern. After all, scarves are usually unshaped and flat (or knit in the round, which can be even easier.) How much more do you need to know beyond cast on stitches, knit until your yarn runs out, and then bind off? While this pretty much covers the basics, here are some ideas that will punch up your scarf-knit-on-the-fly from basic to fabulous.

Unusually for a knitted item, scarves benefit from loosened gauge. This is just one reason why even something this simple benefits from a gauge swatch (and you do swatch, at least a little bit, right?). Start out by using a needle that's two sizes larger than recommended for that yarn. You want a fabric that holds together but is drapey and soft. Especially if your chosen pattern stitch is based on garter, the scarf will be more wearable if the gauge is a bit larger than you would use for a sweater or a hat made from the same yarn.
Keep in mind how "busy" the yarn is when you select a pattern; highly textured or multicolored fiber will obscure most fancy stitch work. At the same time, remember that you will be knitting quite a bit of length, and ask yourself if sixty inches of seed stitch or 2x2 rib will drive you insane. If your yarn permits it, a lacey stitch pattern will extend your fiber. Elongated stitches work really well for most yarns, as they show off the texture and color of the material, and they can be great fun.

Because you won't be attaching this piece to other pieces, you'll want a stitch pattern that lies flat. In general, this means something with knit and purl stitches on both sides of the fabric. Garter, seed, and moss stitch are all ideal. Also consider an unusual rib, such as mistake stitch, which can give just enough texture to make the finished project more of a standout accessory. If you decide you want to use stockinette for the background of the scarf, you will need a border stitch to keep the material from curling. Also, make sure that you center the pattern; for example, if you do use a 2x2 rib, add two stitches at the end so that both edges are symmetrical.

A scarf is seen on both sides. When you knit the swatch (there it is again!), check how the back looks. Some patterns are identical, while others are somewhat different but aesthetically pleasing on both sides. If you're leaning towards cables, investigate reversible ones, which usually means that they are worked on a 1x1 rib and with an odd number of rows so that the cabling happens on both sides. While the 1x1 rib can get annoying after so many inches, the cable row will add some excitement. How about a six inch scarf with really wide cables that create wavy borders?

If you're creating a gift, consider the fashion sense of the recipient. Scarf styles go in and out of fashion, and someone who obsessively reads Vogue or the like will appreciate a cowl or infinity scarf, which are more on-trend for the 21st century. However, a classic cabled scarf will always be wearable and warm.

It's not difficult to 'design' a scarf, and these tips will help you to feel more confident. Indulge your creativity and enjoy the process!



Related Articles
Editor's Picks Articles
Top Ten Articles
Previous Features
Site Map





Content copyright © 2021 by Korie Beth Brown, Ph.D.. All rights reserved.
This content was written by Korie Beth Brown, Ph.D.. If you wish to use this content in any manner, you need written permission. Contact Korie Beth Brown, Ph.D. for details.