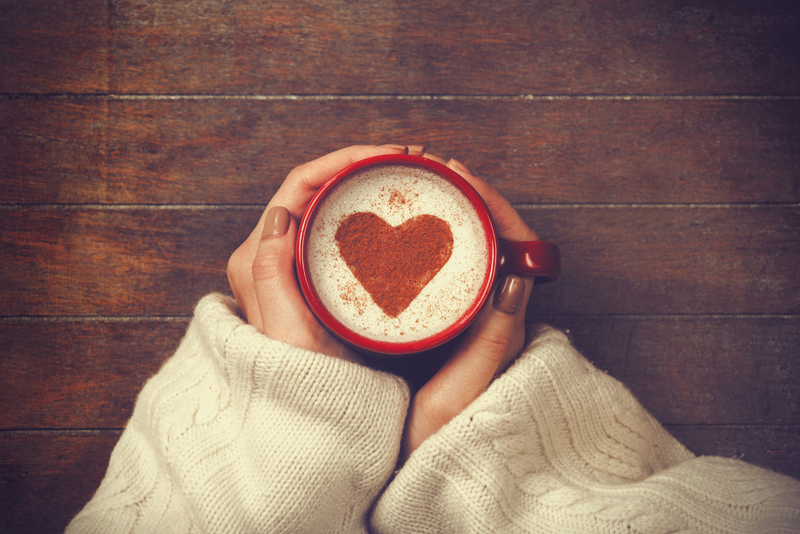 Links and Information for the beginner
BellaOnline Knitting Newsletter


Make sure that you are keeping up with the latest articles on the Knitting Site -Subscribe to the BellaOnline Knitting Site Newsletter! Subscribe to keep up with techniques, inspiration, how to knit various stitches, working with different yarns, and even free patterns!
Casting On For Beginners


Four common cast-ons are explained here.
Common Decreases for the Newcomer


Newcomers need to practice decreasing to be able to follow patterns with shaped knitting. Here are some of the most common decreases
Common Increases for the Newcomer


Newcomers need to learn how to increase. Here are some of the most common ways to do this!
Learn to Knit Sites


External sites to supplement learning.
Reasons to Swatch


We've all been told to make a gauge swatch before beginning a project. Here's why, along with a few other good reasons to swatch.
Selecting a Pattern for Your First Knit Sweater


The first sweater is a milestone, but choose the pattern carefully if you want to actually wear the finished piece! Here are some considerations.
Swatches and Gauge


Do you want your knitting to fit? Then you need to understand what gauge is, and how to swatch for it.
The Kitchener Stitch


It only seems difficult! Once you understand how the Kitchener stitch works, you'll be knitting socks from the top down with no problem!
The World of Cast-Ons


Every project needs a cast-on, but different methods produce divergent results.
Tutorials


If you need help for a problem not covered here at BellaOnline, here are some sites that will help.
Yarn or Pattern FIrst?


How do you plan a project? Newbies, here are some suggestions.
Editor's Picks Articles
Top Ten Articles
Previous Features
Site Map
Content copyright © 2018 by . All rights reserved.
This content was written by . If you wish to use this content in any manner, you need written permission.
Contact Korie Beth Brown, Ph.D. for details.