Healthy Amounts of Sugar to Eat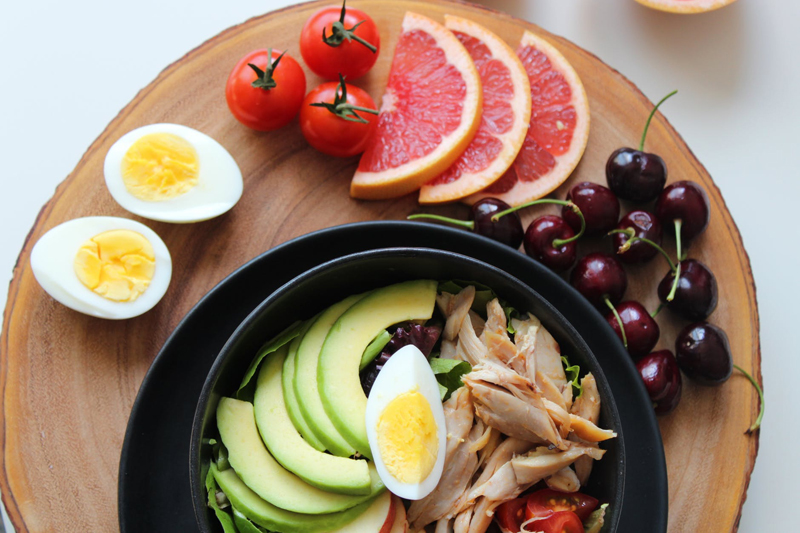 You understand that some sugars are incredibly essential to your daily diet. How much of these sugars should you consume on a daily basis?
Note that even if a nutrient is good - it is always good in
moderation
. For example, iron is essential for proper health - but too much iron can be deadly. It is important to take the essential sugars in reasonable amounts.
I have found it hard to find medical guidelines for many of these sugars. After doing a great deal of web research, I have come up with average recommendations for each. This is an emerging field and as more research is done, more precise information about minimum and maximum values for each sugar will undoubtedly be discovered. Again, these are just estimates based on how supplements are being sold.
If anybody knows of medical studies determining exact daily recommendations for these sugars, please contact me!
Glucose
Every carb you eat breaks down into glucose. So as long as you're eating any carbs at all, you are ending up with glucose in your system. Recommendations for daily glucose intake is usually measured in carb intake for that reason. You eat carbs, your body turns them into glucose. The recommendations are in the 50g carbs/day range for normal daily maintenance.
Galactose
Galactose is found in many fruits and berries as well as dairy products. Mentions of galactose even in sugar-savvy blends seems to be quite low, in the 1g/day range.
Fucose
Fucose is found in mushrooms and kelp. Many seaweed / kelp blends focus on fucose. Based on the many seaweed capsules on the market, suggested intake is 2g/day.
Mannose
Mannose is found veggies and mushrooms. A blend I found to help ward off
Urinary Tract Infection
has you taking 10g/day of Mannose to keep intestines clean.
N-Acetyl-Galactosamine
N-acetyl-galactosamine is found in bovine cartilage and shark cartilage. You can buy
Shark Cartilage
at just about any vitamin store. Average suggested intake seems to be in the 1g/day range.
N-Acetyl-Glucosamine
N-acetyl-glucosamine is found naturally in shiitake mushrooms, bovine cartilage and shark cartilage. Again, as with N-acetyl-galactosamine, suggested intake is in the 1g/day range.
N-Acetyl-Neuraminic Acid
N-Acetyl-Neuraminic is found in whey protein isolate and eggs. Whey protein is well known to fitness buffs. Based on the many fitness pages recommending daily intake guidelines for whey, you should have 4g/day of N-acetyl-neuraminic acid.
Xylose
Xylose is found in berries and fruits. Xylose is actually found in a lot of products already as a non-sucrose sweetener, so most people don't need extra xylose. However, capsules I researched had an average of 10g/day dosage. Often you'll get that as a "sweetener" in some other vitamin or food you have eaten during the day anyway.
Note that in addition to these sugars, we also need around 30g/day of fiber, which is a different type of carbohydrate.
Details - The Eight Essential Sugars
Background - Sugars are Essential for Health
Ambrotose Sugar Supplement Info
Arabinogalactan Sugar Supplement Info
Manapol Sugar Supplement Info
Lisa Shea's Library of Low Carb Books


Editor's Picks Articles
Top Ten Articles
Previous Features
Site Map



Follow @LisaLowCarb
Tweet





Content copyright © 2022 by Lisa Shea. All rights reserved.
This content was written by Lisa Shea. If you wish to use this content in any manner, you need written permission. Contact Lisa Shea for details.