Ambrotose - Glyconutrients and Sugars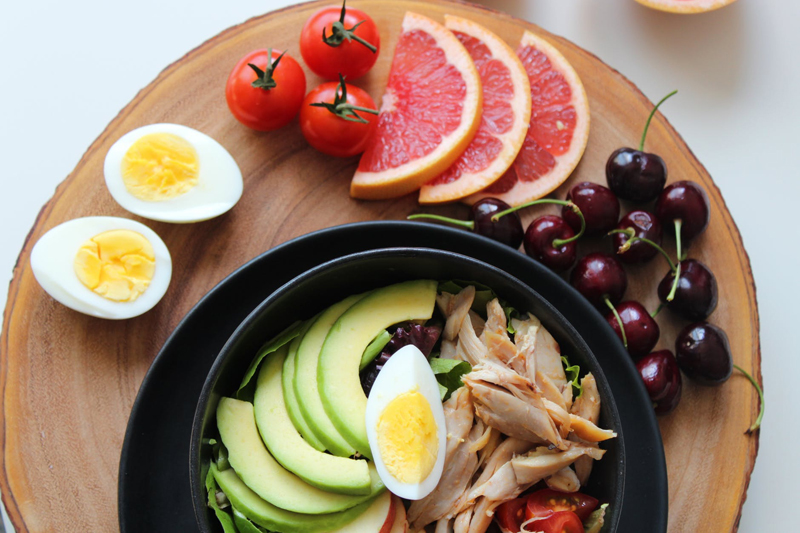 A number of manufacturers have come out with sugar supplements - sporting names such as glyconutrients and ambrotose. What do they contain?
Ambrotose
Found on the
MannaPages Website
, Ambrotose had a patent filed in 1996, making it one of the first sugar-promoting nutrient capsules.
$35.50/jar for 30 day supply
150mg/capsule 2 times a day
Active Ingredients:
Arabinogalactan (Larix decidua)(gum) [gives galactose]
Manapol [gives mannose]
aloe vera gel extract (inner leaf gel) [gives mannose]
gum ghatti [gives galactose, mannose, xylose]
gum tragacanth [thickening agent]
Other ingredients:
Calcium carbonate, dibasic calcium phosphate, gelatin, brown rice flour, cellulose, silicon dioxide, magnesium stearate.
The notes in [] brackets are mine to explain why ingredients are in the mix. At only 300mg a day, this capsule seems to provide quite less than other sites recommend as a daily intake for the 8 essential sugars. Again, the jury is out on just how much of each sugar you need.
Galactose should be a normal part of your daily diet if you eat healthy foods. Your body quite easily gets galactose from dairy products and from some fruits and vegetables. You can also choose to buy
Arabinogalactan
to get 1500mg/day. Note this is 10 times the mere 150mg/day you get from Ambrotose, even assuming the arabinogalactan is 50% of the blend (which is highly unlikely). Also, if you buy just the Arabinogalactan, you get it for under half the cost. So if you really are galactose-deficient, it might be best to buy it separately.
The second and third items are both mannose, and in fact you can buy the second ingredient,
Manapol
, as a standalone vitamin at just over half the cost. Mannose is found in cukes, mushrooms, etc. so it's not rare. You only get around 100mg of it here so that's not a lot to eat each day in normal foods.
Gum ghatti is mostly arabic gum (tree sap) with a small amount of galactose, mannose, xylose in it. The only "real" benefit therefore from this is the xylose, in a tiny amount. Xylose is actually a popular sweetening agent so you probably get xylose in your other vitamins as a byproduct. If not, it's found in lots of other foods. You probably only get 1mg or 2mg in this dose, which is a teensy amount.
This blend doesn't seem to contain N-Acetyl-Galactosamine, N-Acetyl-Glucosamine, N-Acetyl-Neuraminic Acid, fucose or glucose. So it's missing 5 out of the 8 essential sugars. Glucose is hardly a problem to get in your daily diet, but make sure you eat foods to give you the other four that you need.
NOTE: people have asked me how many carbs are in ambrotose. I can't find ANY breakdown of its contents which concerns me. We should always know what we are ingesting. It's probably wise to consider it 100% carbs.
Compare with Arabinogalactan
Compare with Manapol
Sugars are Essential for Health
The Eight Essential Sugars
Healthy Amounts of Sugar to Eat
Lisa Shea's Library of Low Carb Books


Related Articles
Editor's Picks Articles
Top Ten Articles
Previous Features
Site Map



Follow @LisaLowCarb
Tweet





Content copyright © 2022 by Lisa Shea. All rights reserved.
This content was written by Lisa Shea. If you wish to use this content in any manner, you need written permission. Contact Lisa Shea for details.