Dangers of Sugar Consumption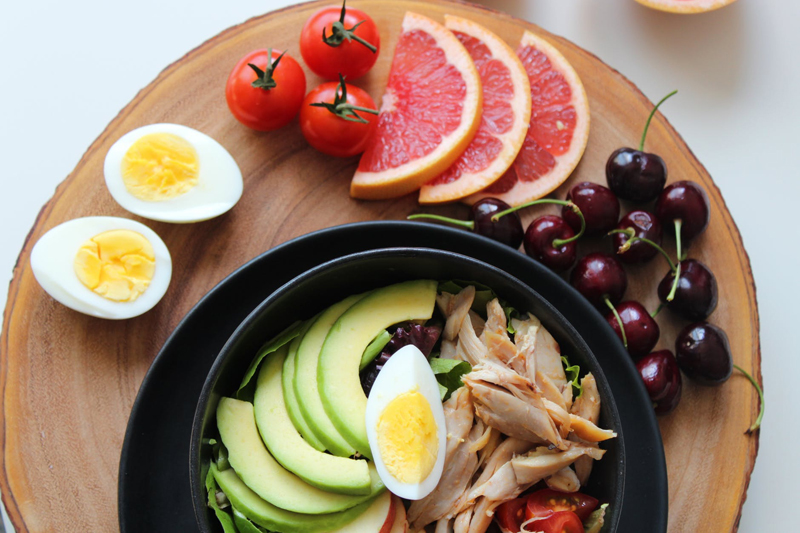 While there are a few essential sugars to have in your diet, there are also very harmful sugars out there - like sucrose. Learn more about sugars and the damage they can cause.
We know the great harm caused by sucrose - white table sugar - when it is overeaten. The majority of Americans are currently overweight and a large number are in fact obese. Sugar causes a spike in blood sugar levels (as you might guess) and raises insulin levels.
Studies show that sugar is now added to to many food products that more than 75% of sugar ingested comes from processed food. Most people eat 1/2 pound of sugar each day. Just since 1970, sugar consumption has increased 25%.
Many diseases are caused by this sugar overload. Cataracts is a prime example. Excess simple sugars (galactose from milk sugars, for example) gather in the eyes, and the presence of the sugars draw in water to that location. This causes a cataract to form. People with diabetes are 7 times more likely to develop cataracts as those without diabetes.
Dentists can see the direct results of sugar consumption. Teeth are usually incredibly strong bones - skeletons found after hundreds of years still have their teeth. In comparison, a modern sugar diet can cause cavities at an amazing rate.
High sugar rates have been correlated with lowering levels of HDL (good) cholesterol.
In addition to all of the above problems, research is now investigating a new situation, called AGE. AGE stands for Advanced Glycosylation End-productions. When there are high amounts of sugar in your blood, those sugars connect up with proteins it finds. This process is "glycosylation." The "things" made by this process are what are called AGE. The AGE process tends to happen in a certain order. First, the skin it hit - causing the person to look older and organs to get stiff. Blood vessels are also severely damaged by this process.
Be sure to keep your sugar intake as low as possible - to keep your weight and your health in its best form!
Researchers Link Sugary, Processed Foods and Birth Defects
Sugars are Essential for Health
The Eight Essential Sugars
Healthy Amounts of Sugar to Eat
Lisa Shea's Library of Low Carb Books


Editor's Picks Articles
Top Ten Articles
Previous Features
Site Map



Follow @LisaLowCarb
Tweet





Content copyright © 2018 by Lisa Shea. All rights reserved.
This content was written by Lisa Shea. If you wish to use this content in any manner, you need written permission. Contact Lisa Shea for details.