Beer Simmered Beef on Buns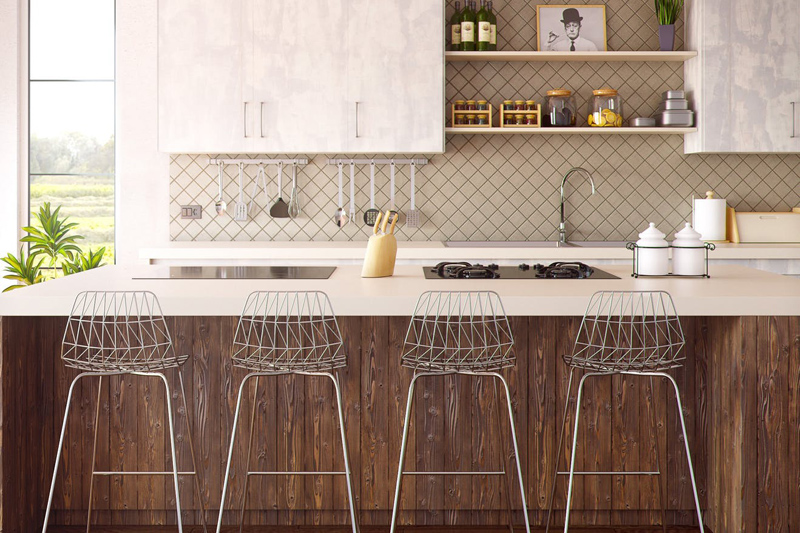 Beer Simmered Beef on Buns
Beef is slow cooked to perfecion in a crockpot. then shredded. This is a great party recipe.
1 - 4 to 5 lb. lean, boneless beef roast
1 envelope onion soup mix
1 can (15 oz.) tomato sauce
1 can (12 oz.) beer
Kaiser Rolls
Preparation -
Place the beef, soup mix, tomato sauce and beer a crockpot. Cover and cook on low for about 7 to 8 hours. Remove the beef from the crock. Shred the beef and return it to the crock. Stir the beef into the sauce. Serve on Kaiser rolls. Makes 12 to 16 sandwiches.
---
Perfect Party Food:
All the Recipes and Tips You'll Ever Need for Stress-Free Entertaining from the Diva of Do-Ahead
This cookbook features nearly 500 recipes that can all be made ahead of time, that taste delicious, and are designed to be served buffet style. Handy icons show which recipes are just right for a backyard barbecue, an elegant cocktail party, or an all-night blow-out bash. Dozens of menu suggestions, templates for figuring out the menu range and quantities, easy decorating tips, and guidelines for stocking a bar complete this essential guide to entertaining.