Desert Island Knitting Notions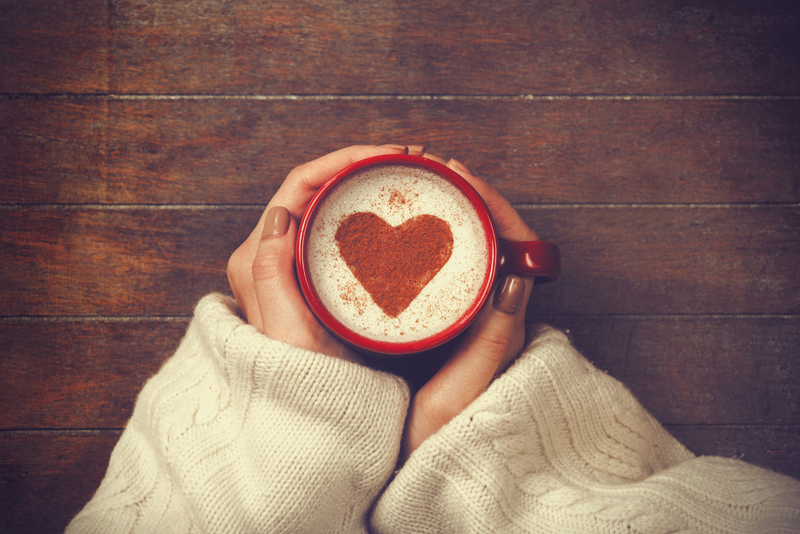 Yarn, of course, is the most important item for every knitter, followed closely by knitting needles and a pattern (or at least a general idea of how to proceed.) Beyond these basics, however, certain items will make knitting a great deal easier. Consider always keeping the following notions on hand.

Stitch markers can make all the difference between a fun challenge and an exercise in frustration. Small circular markers can be used to off the repeats in stitch patterns, while locking loops can be attached to the fabric to help measure distances (making it easier to follow directions such as 'decrease two stitches every eight rows', for example.) The latter are also invaluable if you find a dropped stitch that has partially raveled down and need to keep it in a particular place until you are ready to fix it. It's a good idea to stockpile different shapes and colors of stitch markers; then you can use them to designate different parts of a row such as borders and separate charts. Since they are inexpensive, it might be a good idea to pick up a packet every time you purchase yarn.

If you like to knit cables, you'll want at least one small cable needle. While it's possible to use just about anything in an emergency (a pencil will do in a pinch), there's something to be said for an item that easily holds live stitches. They usually come in small packs of three differing sizes, the smallest being the most multi-purpose. While you can use double-pointed needles instead, cable needles are generally less expensive.

Scratch or waste yarn can be used for a variety of purposes. A hank in a contrasting color or fiber can create a lifeline. If you're knitting a sweater from the top down, you can string the live sleeve stitches on waste yarn while you finish the body – this is a lot lighter than using metal hooks or other tools. In a pinch, waste yarn can also be used to mark sections if you're temporarily out of locking stitch markers.

A pair of small scissors is always useful, as is a tapestry needle to weave in the ends after a piece is finished. Note that these cannot be taken onto an airplane, so if you keep all your notions in one bag you'll need to fish them out before traveling. This isn't an issue if you check your baggage, but do think this through to avoid donating quality items to the TSA!

Finally, a soft measuring tape can be very helpful for making sure that items are the right length. While it's more important to match rows of knitting rather than inches, it's easy to delude yourself that the sweater body is long enough because you're tired of plain knitting – this is where a tape measure can give you an objective opinion on the issue.

There are, of course, other tools that make knitting easier such as blocking wires, yarn swifts, bobbins, and the like. When finances aren't an issue, it's fun to invest in whatever strikes you're fancy, and why not? Ultimately, however, the above five notions, combined with yarn and the appropriate size needles, are all you really need to create something beautiful and useful.



Related Articles
Editor's Picks Articles
Top Ten Articles
Previous Features
Site Map





Content copyright © 2021 by Korie Beth Brown, Ph.D.. All rights reserved.
This content was written by Korie Beth Brown, Ph.D.. If you wish to use this content in any manner, you need written permission. Contact Korie Beth Brown, Ph.D. for details.