Does Diet Soda Increases Stroke Risk?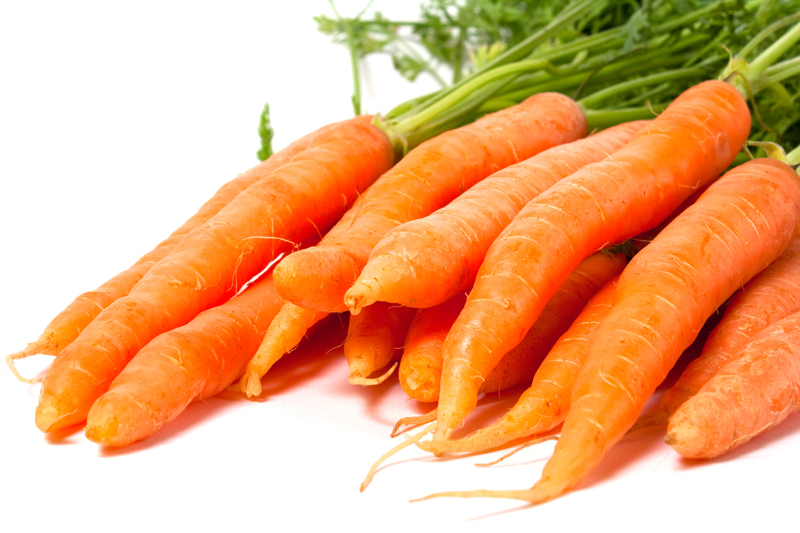 Stroke is a leading cause of death in the U.S., killing more than 137,000 people a year.
And according to a recent research study, if you're someone who is cutting back on your calories by drinking diet soda, you may be increasing your risk of stroke by more than 60%.
Not that regular soda is any better for you. Studies show that people who drink more than one soda a day, whether it's regular or diet soda, have a much higher incidence of high blood pressure, high blood sugar, high triglycerides, low levels of good cholesterol and larger waists.
When you put all of these risk factors together it adds up to what's called metabolic syndrome. And metabolic syndrome is a major cause of diabetes and cardiovascular disease.
Stroke Risk Factors Research and Diet Soda
Researchers at the University of Miami Miller School of Medicine studied the food and drink habits of several thousand people over an extended period of nine years.
They discovered that those who drank diet soda daily were 61% more likely to have a vascular event (stroke or heart attack) when compared with those people who drank no soda at all.
But it's easy to see why anyone, whether they're trying to lose weight or not, would want to avoid the problems involved in drinking regular colas. One twelve-ounce can of regular soda contains the equivalent of about nine teaspoons of sugar (or high fructose corn syrup).
And if you don't clearly understand what that means, just sit down in front of a sugar bowl and try eating nine teaspoons full of sugar one after another straight from the bowl.
When you take a close look at regular soda, you can see that it's just liquid candy.
But diet sodas are not the best or healthiest alternative to regular sodas. Because even though diet sodas are generally lower in calories and have less sugar, they're still loaded with many other unhealthy additives. These include excess sodium, caffeine and phosphoric acids.
The complications of caffeine consumption and addiction, for example, are well documented. Among other concerns, caffeine has been linked to fatigue, insomnia and chronic anxiety. And if you think that diet cola loaded with caffeine is quenching your thirst, you better think again.
How does it work? Caffeine is a diuretic that causes you to lose water, increasing rather than relieving thirst. Diet sodas also contain sodium, which also increases your thirst.
So because of extra thirst and caffeine addiction, you end up doing exactly what the cola companies and their advertisers want you to do – just keep on drinking more diet sodas.
The Healthiest Solution to Drinking Less Soda
What's the best alternative to sodas? Without a doubt the answer is drinking 8 glasses of pure, clean water a day. Water is not only a lot cheaper than both diet and regular colas, especially if you've got well water or you get yourself a good water purifier and bottle your own water.
And pure clean water also has no unhealthy side affects. It's certainly not going to bring on the
warning signs of a stroke
. Actually drinking water over soda will help with
stroke prevention
.
As a matter of fact, if you want to know
how to lower cholesterol
,
how to lower triglycerides
and
how to lower blood pressure naturally
, you can start with drinking water instead of soda. Drinking water can also help you to lower your blood sugar and decrease your waist size!
Be sure to subscribe to my free
Natural Health Newsletter
.
Click here for the
Site Map
.
Articles you might also enjoy:
How to Lower Triglycerides Naturally
How to Lower Blood Pressure Naturally
How to Lower Cholesterol Naturally in 7 Steps
5 Warning Signs of a Stroke & Stroke Symptoms


To subscribe to the Natural Health Newsletter, just enter your email address in the subscribe box at the bottom of this page.

© Copyright by Moss Greene. All Rights Reserved.


Note: The information contained on this website is not intended to be prescriptive. Any attempt to diagnose or treat an illness should come under the direction of a physician who is familiar with nutritional therapy.


Editor's Picks Articles
Top Ten Articles
Previous Features
Site Map





Content copyright © 2019 by Moss Greene. All rights reserved.
This content was written by Moss Greene. If you wish to use this content in any manner, you need written permission. Contact Moss Greene for details.