Death and Resurrection - for Me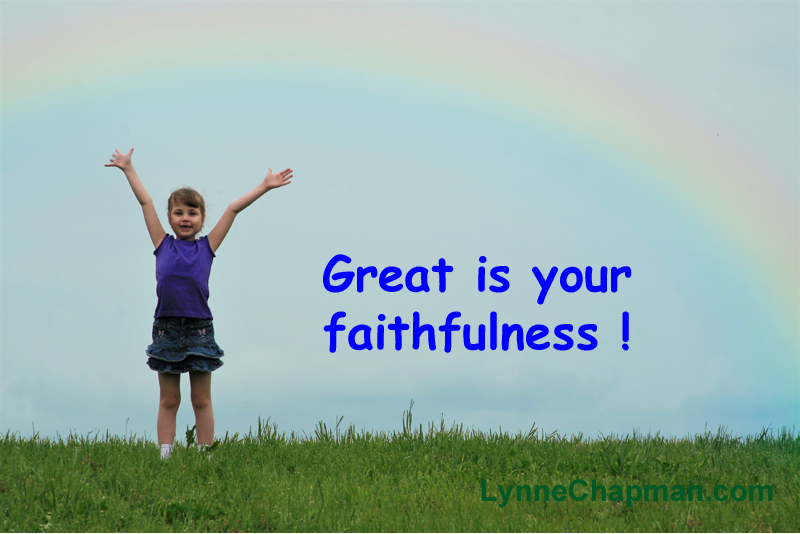 The resurrection of Jesus Christ is the center of the Christian faith. Because He conquered death, and came out of the grave, I can count on a resurrection too. Salvation and being with God for all eternity is an exciting future to look forward to.
Every believer has a taste of the resurrection while still in this life. Anyone who dies with Christ (giving up of self-centered life and leading a Jesus-centered life) is raised to a new quality of life here and now. This resurrection is in the sense of a new birth - leaving the past behind. Believers already experience it in ever increasing intensity while in this physical life.
But, what about the bodily resurrection of believers when Jesus returns to reign? The Bible seems to say that we will have physical bodies in that eternal life. I can't help but wonder what it will be like. What will my resurrected body be like? I'm told that it will be new and perfect. That's good news because it certainly isn't perfect now. It is less perfect with every passing year.
Jesus explained to some Sadducees - a Jewish political party that did not believe in the resurrection - that at the resurrection there will be no need for marriage. We will be like the angels. He did not say that we will be angels, but like them since they do not marry. Since no one will die, there will be no need to marry and produce offspring. (Matthew 22:30-32 NIV)
Paul gives us an idea of how the resurrection of believers will occur. When Christ returns, there will be a trumpet call and all those who have died will be raised to meet Him. All believers who are still alive will then be caught up as well. All bodies will be instantly transformed. The temporal and imperfect bodies will be exchanged for the eternal and perfect. (1 Corinthians 15:50 and 1 Thessalonians 14:13-18 NIV)
It seems as though these new bodies will be actual physical bodies, not simply spiritual or ghost-like. At least Jesus' body was physical. After His resurrection, He met the women outside the empty tomb. They clasped His feet and worshiped Him. (Matthew 28:9 NIV) Luke 24 tells of Jesus appearing to his disciples after the resurrection and eating a piece of broiled fish in their presence. I am confident that when Christ returns to usher in the new earth and new heaven that we will have comfortable physical bodies, eternally perfect in every way.
Now the question is, what if I die before Jesus returns, like the many believers before me? As I understand the scripture in 2 Corinthians 5:8, Philippians 1:23-24, and 1 Thessalonians 5:10, when we are apart from this mortal body, we are present with Christ. I think this will be as spirit until He returns.
It is all a bit confusing to my mortal mind. I don't know exactly what God has planned for me, but I trust Him completely. I know that I am His now and for eternity and that He has all the details taken care of.
Lynne Waite Chapman
@
https:/www.lynnechapman.com
You Should Also Read:
Death
Eternal Security
Resurrection Sunday


Related Articles
Editor's Picks Articles
Top Ten Articles
Previous Features
Site Map



Follow @LynneChapman
Tweet





Content copyright © 2022 by Lynne Chapman. All rights reserved.
This content was written by Lynne Chapman. If you wish to use this content in any manner, you need written permission. Contact Lynne Chapman for details.