Risk and Symptoms of Heart Disease in Women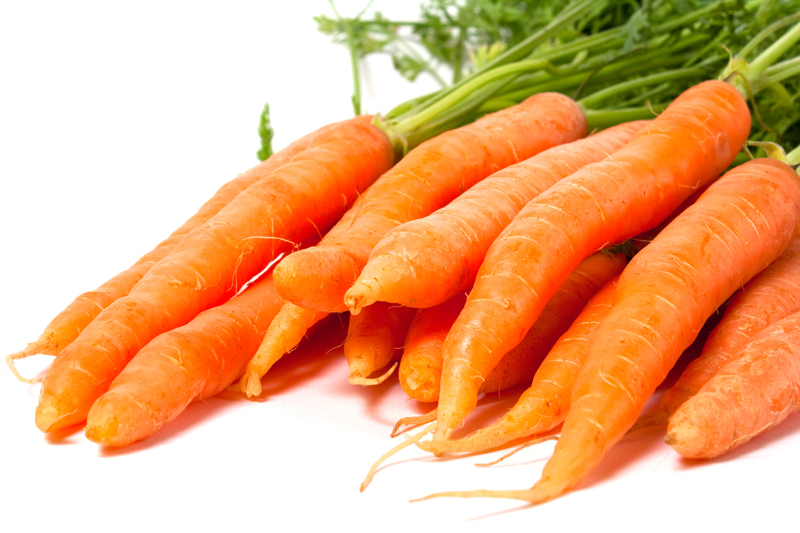 Do you know the risk and symptoms of heart disease in women? Do you know it's the leading cause of death in women?
And if you said, "Yes," you're among the few who realize the risk of heart disease in women. Surprisingly enough, heart disease in women is their public enemy #1.
According to recent surveys, nearly half of American women believe heart disease is a serious risk only for men. Most women have no idea that over 300,000 women die each year from heart disease. What's more, stroke actually kills more women in the U.S. than men.
Symptoms of Heart Disease in Women
When it comes to heart disease in women, ignorance is not bliss. And the rising rates of obesity and diabetes in women are bound to increase the future risk of heart disease in women.
Surveys show that two out of three women are either overweight or obese and one out of ten women over the age of twenty have diabetes with about a million new cases every year.
Excess weight, high blood sugar counts and diabetes aren't the only symptoms of heart disease and stroke in women. Women with atrial fibrillation, an irregular and often abnormally rapid heart rhythm usually caused by poor blood flow, have four to five times the risk of stroke.
Plus, pregnancy, taking birth control pills and using hormone replacement therapy during menopause have all also been linked to an increased risk of stroke in women.
So what can a woman do to decrease her risk and prevent heart disease?
The American Heart Association (AHA) recently released new heart disease prevention guidelines specifically for women. And although the suggestions for preventing heart disease and stroke in men and women are similar, there are some very significant differences.
Prevention of Heart Disease in Women
It's important for a woman to keep her body mass index under 25. Simply put, your body mass index (BMI) is a measure of the amount of body fat in relation to your height and weight.
Women are also advised to avoid smoking and second hand smoke, eat very little salt and increase
high fiber foods
for a
high fiber diet
with plenty of whole grains, fruits and vegetables.
The AHA also recommends women do at least 150 minutes of moderate physical exercise each week. Taking a brisk half-hour walk five days a week meets the physical activity requirements.
To reduce the risk of heart disease, women should also learn
how to lower blood pressure naturally
and keep their blood pressure under 120/80 mm Hg,
lower cholesterol
total level to below 200 milligrams per deciliter (mg/dL) and learn
how to lower triglycerides naturally
.
They should also keep their fasting blood glucose under 100 mg/dL.
Studies show that only one out of every 25 women between the ages of 50 to 79 meet the above requirements. But those who do are at the lowest risk for heart disease in women.
Find out about my free weekly
Natural Health Newsletter
.
Click here for the
Site Map
.
Articles you might also enjoy:
How to Prevent Heart Disease
How to Lower Cholesterol Naturally
How to Lower Blood Pressure Naturally
How to Lower Triglycerides Naturally in 8 Steps


To subscribe to the Natural Health Newsletter, just enter your email address in the subscribe box at the bottom of this page.

© Copyright by Moss Greene. All Rights Reserved.


Note: The information contained on this website is not intended to be prescriptive. Any attempt to diagnose or treat an illness should come under the direction of a physician who is familiar with nutritional therapy.



Editor's Picks Articles
Top Ten Articles
Previous Features
Site Map





Content copyright © 2019 by Moss Greene. All rights reserved.
This content was written by Moss Greene. If you wish to use this content in any manner, you need written permission. Contact Moss Greene for details.