Type 2 Diabetes and Depression Can Be Deadly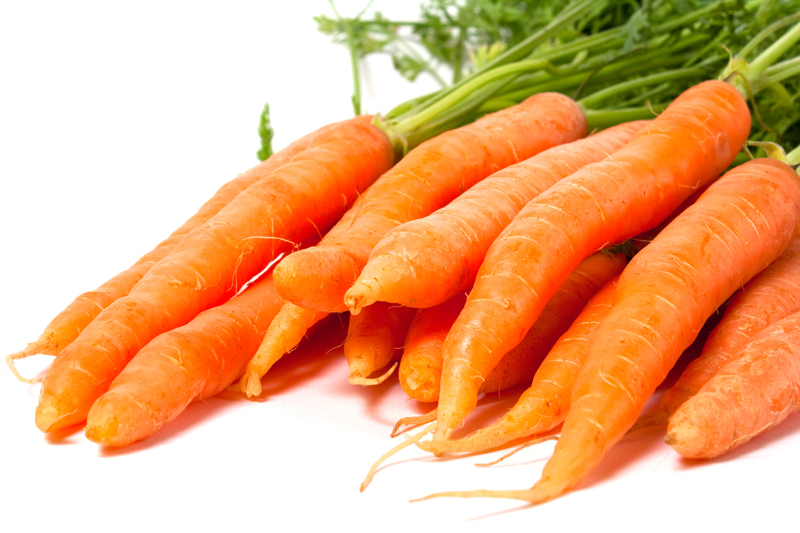 Type 2 diabetes and depression symptoms have been shown to be a lethal combination. Researchers at the Harvard Medical School recently reported that women who suffer from both diabetes and depression have twice the risk of dying, particularly from heart disease.
Diabetes and depression influence each other on a biological and behavioral level.
For example, the Harvard researchers found out that depressed women have a much greater risk of developing type 2 diabetes. They also discovered that, compared to non-diabetic women, those with diabetes have a much greater risk of developing symptoms of depression.
How Type 2 Diabetes and Depression Affect Each Other
Diabetes is a serious disease that can lead to high blood pressure, kidney failure, blindness, limb amputation and nervous system disorders, as well as heart disease and stroke.
And depression can cause other problems, such as bad eating habits, weight gain, obesity, unhealthy blood sugar levels and poor insulin metabolism, which are all contributing factors to diabetes. So it's easy to see how diabetes and depression can lead to a vicious cycle.
Diabetes is also one of the major causes of death in the United States and around the world. The American Diabetes Association (ADA) states that diabetes is a contributing factor in nearly 250,000 deaths each year in the United States alone. And the numbers are growing.
According to the ADA, over 23 million Americans suffer from diabetes, with over a million new cases showing up annually. Another 57 million people suffer from pre-diabetes.
Nearly one quarter of those diabetics also experience depression. And close to 15 million people suffer from clinical depression. Most authorities also believe there are millions of others walking around with diabetes and/or depression without ever even knowing it.
The number of people at risk is staggering. That's why it's so important to know the early warning signs of diabetes and depression and what can be done for prevention.
Warning Signs of Type 2 Diabetes and Depression
Early warning signs of diabetes are excessive thirst and/or hunger, abnormal tiredness, sudden weight loss, numbness of the extremities, frequent urination, blurry vision, and slow-healing infections and bruises. Overweight, physically inactive people over the age of 45 with a history of high blood pressure and cholesterol are at the highest risk for diabetes.
So it's important to know
how to lower blood pressure naturally
and
lower cholesterol
naturally. This not only helps prevent diabetes, it also helps you
prevent heart disease
naturally too.
The early warning signs for depression are numerous and not as clear as those for diabetes.
Known depression symptoms include a lack of interest in daily life, sleep disorders, changes in appetite and unexplained physical aches and pains. If you think you're at risk for depression or diabetes, you need to learn
how to overcome depression
and
how to avoid diabetes
naturally.
The basic health tips for preventing diabetes and depression are no different than they are for preventing most diseases. You need to eat a super healthy diet, get plenty of exercise and enough rest, don't smoke, maintain a healthy weight and have a good active social life.
Find out about my free weekly
Natural Health Newsletter
.
Click here for the
Site Map
.
Articles you might also enjoy:
How to Control Blood Sugar Naturally
Type 2 Diabetes Symptoms and Causes
How to Avoid Diabetes and Reverse Diabetes
How to Overcome Depression & Anxiety Naturally


To subscribe to the Natural Health Newsletter, just enter your email address in the subscribe box at the bottom of this page.

© Copyright by Moss Greene. All Rights Reserved.


Note: The information contained on this website is not intended to be prescriptive. Any attempt to diagnose or treat an illness should come under the direction of a physician who is familiar with nutritional therapy.


Editor's Picks Articles
Top Ten Articles
Previous Features
Site Map





Content copyright © 2019 by Moss Greene. All rights reserved.
This content was written by Moss Greene. If you wish to use this content in any manner, you need written permission. Contact Moss Greene for details.