Health Benefits of Eating Fish vs Red Meat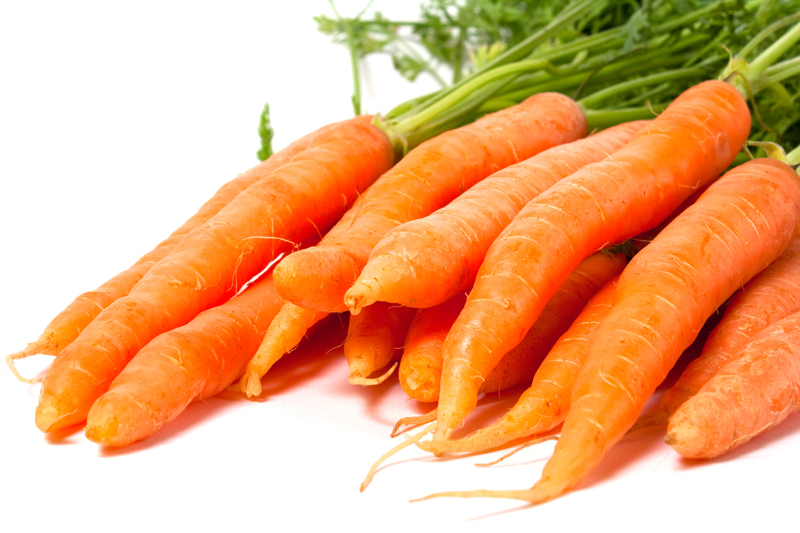 You're probably already aware of the health benefits of eating fish, but what about the benefits of fish over red meat? Recent research sheds new light on the reasons to eat fish vs red meat.
What is red meat? Although there are various points of view, in nutritional science red meat is considered to be any meat that is high in concentrations of an iron and oxygen-binding protein called myoglobins. Red meat includes the meat from most adult animals, plus duck and goose.
Nutritionally, fish, chicken, turkey, rabbit, lamb and veal are considered to be white meat.
And according to a study at the Boston Harvard University School of Public Health Department of Nutrition, heart disease risk is much higher for women who eat the most red meat.
Studies on Health Risks of Eating Red Meat
This new research is just one of the many studies that show a strong connection between red meat, processed meat, full-fat dairy products, like whole milk and cheese, and heart disease.
For example, one study found that those who ate the most processed and red meat had a higher risk of cardiovascular disease, cancer and overall death than those who ate the least amounts. Processed meats particularly increase the risk for heart disease and even diabetes.
The researchers in this study found that there was a 20% increase in the development of diabetes and a 42% increase in heart disease with every two-ounce serving of processed meat.
Processed meats include smoked, cured or salted meats and those laced with added chemical nitrate preservatives. So it's important to avoid hot dogs, bacon, sausage and deli meats.
How can women help protect themselves from heart disease, stroke, cancer, diabetes and many other deadly diseases? According to the Harvard researchers, it's not that difficult.
Steps to Reduce Your Risk of Heart Disease?
Cut way back on highly saturated fatty foods, such as steak, ham, cheese, burgers, hot dogs, pastrami and other processed meats. And eat more fish, poultry, nuts and low-fat dairy.
Instead of having bacon and eggs with hash browns and buttered toast for breakfast, choose a steaming bowl of oatmeal with fresh or frozen fruit. For lunch, make a tuna fish or peanut butter and banana sandwich on whole grain bread rather than a ham and cheese on white.
For dinner, have broiled salmon with basmati brown rice and steamed broccoli. Or try turkey chili or whole grain pasta with
high fiber foods
like beans and vegetables in your pasta sauce.
And be sure to make your pasta sauce with low-fat ground turkey instead of ground beef. In fact, you can substitute low-fat ground turkey in just about any recipe that calls for beef.
Fish, poultry, beans and whole grains are healthy
high protein foods
substitutes for red meat.
Learning
how to prevent heart disease
and stroke and
how to avoid diabetes
and other fatal diseases by eating healthy, takes a strong commitment to your well-being and some planning and organization. But there's nothing more important than your health and feeling good.
Find out about my free
Natural Health Newsletter
.
Click here for the
Site Map
.
Articles you might also enjoy:
How to Lower Blood Pressure Naturally
7 Steps for How to Prevent Heart Disease
High Protein Foods List for a High Protein Diet
Diabetes Nutritional Gains from Healthy Whole Grains


To subscribe to the Natural Health Newsletter, just enter your email address in the subscribe box at the bottom of this page.

© Copyright by Moss Greene. All Rights Reserved.


Note: The information contained on this website is not intended to be prescriptive. Any attempt to diagnose or treat an illness should come under the direction of a physician who is familiar with nutritional therapy.




Editor's Picks Articles
Top Ten Articles
Previous Features
Site Map





Content copyright © 2019 by Moss Greene. All rights reserved.
This content was written by Moss Greene. If you wish to use this content in any manner, you need written permission. Contact Moss Greene for details.