My Favorite Yarn Is No Longer Available!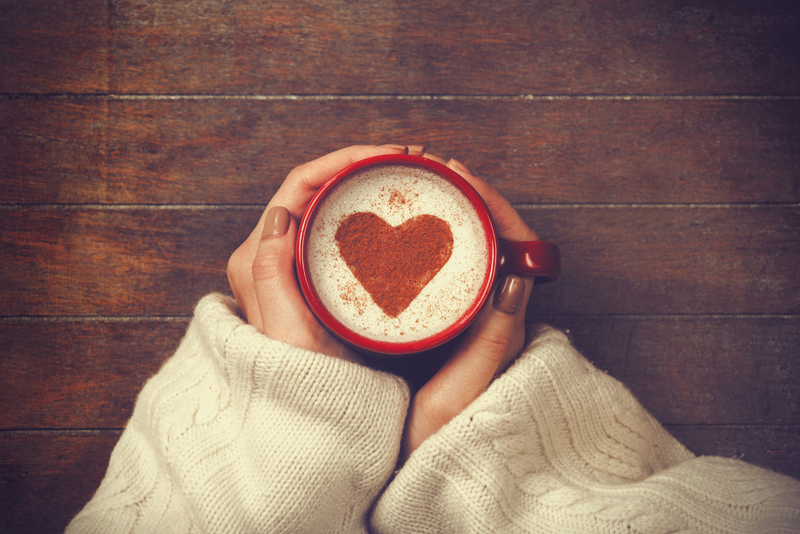 If you've been knitting for longer than a year, this has likely happened to you. You've found a yarn that you love and that works for your preferred projects and lifestyle. Alas, the Knitting Gods aren't always kind to their acolytes, and one day you discover that the company has decided to discontinue that line. Non-knitters would shrug and say 'find another yarn,' but it isn't quite that simple, is it? Perhaps it's a particular fiber mix or a set of colorways or….. regardless, the point is that, while there will be other yarns, there will never be another one quite like this one. In the same way that we never forget our first loves, we never forget a favorite yarn.

If the Knitting Gods are inclined to be even just a little bit merciful in the face of this disaster, you will have some leftover balls, hanks, or even partial skeins in your stash that will allow you to create one final project with your beloved. If not, don't despair – simply make a list of all the local yarn stores in your area and start calling. Surprisingly, they are more likely to have leftovers than the giant Internet stores, which usually herald any coming shortages. Once you've find your sources, don't delay. Go and pick up what you can afford, as this is the last time you'll be able to do this! And always remember to ask if there are patterns that go with the yarn – you may or may not use them, but they will give you ideas on how to use up the yarn.

Because fiber companies change up their offerings so frequently, it's always a good idea to learn a few perennial patterns that will work with any yarn size, whether they are simple drop-shoulder sweaters or a side-to-side shawl. You can then take your precious last few hanks and use them to make a commemorative item, one that will always take you back to its creation and the joy of working with this particular combination of fiber and color. Soon, your wardrobe or home furnishings will tell stories of your knitting life, bringing you back in time in the same way as a favorite song.

Sometimes, however, the Knitting Gods are in particularly harsh moods, and you learn of the yarn line's demise after all stores are cleaned out. Don't panic – go onto Ravelry and look up the yarn by name. You'll find a button that says "stashed xxxx times." Click here, and you'll be taken to a page that lists people who've stockpiled the yarn. You can then attempt to contact them and buy or trade with them. Voila, that last project is again possible.

If this too fails, you'll have to bravely mourn the loss in other ways. Websites such as Yarn Sub (yarnsub.com) can help by matching you with other brands that have similar fibers and characteristics. Many yarn shop owners can also help you to do this. Eventually, you'll be able to find new yarns that you love almost as much – in the same way that we eventually adjust to the loss of particular restaurants, we can find ourselves moving past the loss of a particularly well-loved fiber. (Here's looking at you, Rowan Purelife Revive – my shawl, capelet, and scarf will help me to remember you, and hopefully some Noro Mirai will soon come my way….)

Disclaimer: I am not associated with Rowan, Noro, Yarn Sub, or Ravelry, and have paid for my yarn with my own funds.



Related Articles
Editor's Picks Articles
Top Ten Articles
Previous Features
Site Map





Content copyright © 2022 by Korie Beth Brown, Ph.D.. All rights reserved.
This content was written by Korie Beth Brown, Ph.D.. If you wish to use this content in any manner, you need written permission. Contact Korie Beth Brown, Ph.D. for details.