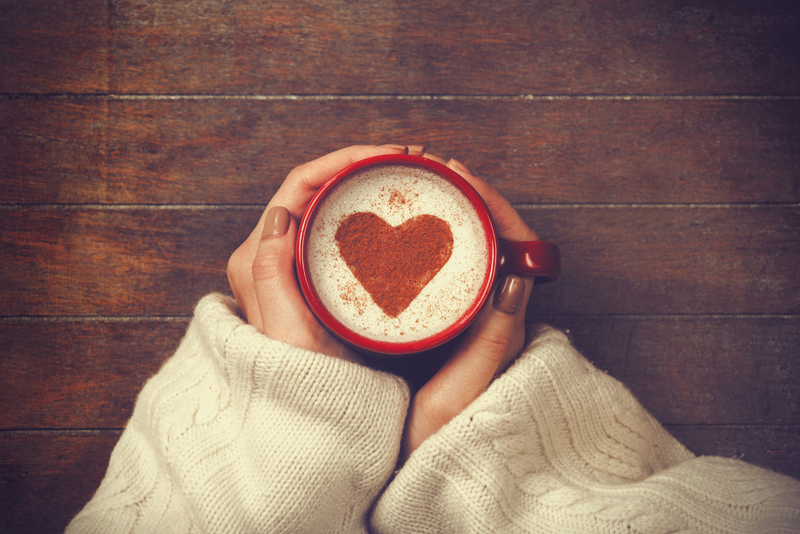 Cancer strikes without mercy, and almost all of us know someone affected by the disease. Knitters are fortunate in that they can get busy with needle and yarn, creating something that will comfort and protect. If you're ever in the position of knitting a chemo cap for a friend, keep these suggestions in mind.

It's a good idea to start with the pattern first. A quick scroll through Ravelry will find you a plethora of suggestions, although you don't need to follow someone else's instructions if you don't want to. Hats are ridiculously easy to make if you know how to knit in the round and make decreases. Check out the article "Basic Knit Hat Recipe," listed in the links below, for more specific direction. One caveat: keep in mind that the hat needs to completely cover the scalp. For this reason, lace isn't the best idea unless you're then going to line the hat when you're finished. You can, however, go wild with knit-and-purl patterns or with handpaints!

Once you have a pattern, it's time to choose the yarn. Keep in mind that chemotherapy has side effects beyond the loss of hair, including extreme tiredness and sensitive skin. This means that the patient isn't going to want to spend precious energy caring for a high-maintenance item; it also means that even the least scratchy wool might not be the best choice of materials. Above all, make sure that the yarn is machine washable and soft. Ask at the store how much yarn you'll need if you're not following a specific pattern.

Wash your hands before you begin to knit, and make sure that you're not wearing any perfume! Chemo patients are sensitive to smells, so don't wear perfume or smoke anything while you work. (When you're finished with the project, you may want to put the hat in a lingerie bag and send it through a gentle wash cycle just to be on the safe side.) Think about the person while you create, and send good thoughts and prayers into each stitch. If knitting puts you in a meditative state of mind, you can dedicate the time to your loved one; if not, you can always say or think prayers while you work. Whether or not your actions will actually imbue the finished garment with positive energy is a matter of personal belief, but you will certainly find your project to be meaningful on yet another level.

Cancer certainly sucks, and most of us aren't able to help on a medical level. But we can use our hands and our hearts to knit chemo caps that symbolize our love and support. Show your loved one you care!



Related Articles
Editor's Picks Articles
Top Ten Articles
Previous Features
Site Map





Content copyright © 2022 by Korie Beth Brown, Ph.D.. All rights reserved.
This content was written by Korie Beth Brown, Ph.D.. If you wish to use this content in any manner, you need written permission. Contact Korie Beth Brown, Ph.D. for details.