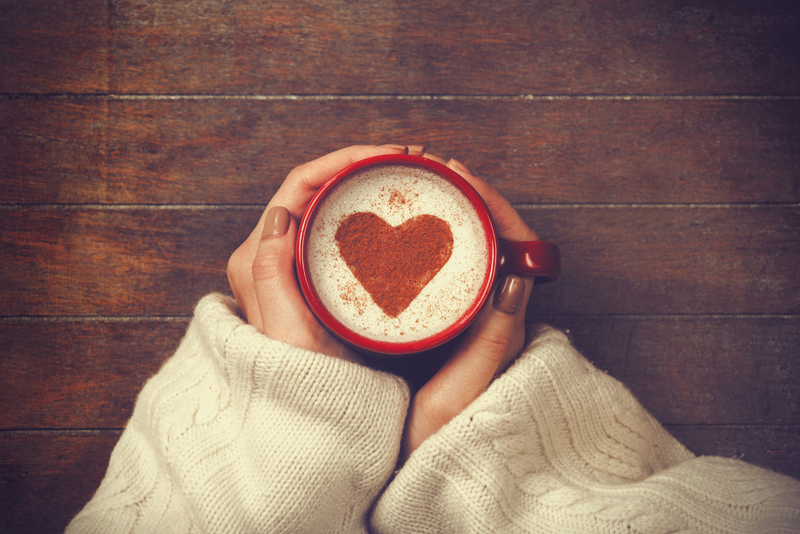 Cotton deserves its popularity as a clothing fiber, especially in warm weather. It's comfortable for several reasons, the first of which is its ability to absorb moisture (which keeps us dryer on hot sweaty days.) Cotton is also breathable and durable, as well as being one of the more hypoallergenic fibers around. Plus, it takes dye well and therefore comes in a dazzling array of colors. All this makes it a great yarn for knitters in summer climates, right?

Well…. Yes, in many circumstances. Yes, if it's part of a summer blend. Yes, if the knitter knows how to work with it. Thus qualified, cotton is a great choice.

When deciding to knit with cotton yarn, always remember that the fiber does have certain problems. It's an inelastic fiber, which means that it doesn't "boing" back after being stretched. Although this gives the finished product a great deal of drape, it also means that the finished garment is going to be droopy, and will lengthen out with wear. Also, keep in mind the ecological footprint: commercially grown cotton requires heavy use of pesticides and therefore isn't the greatest choice for protecting Mother Earth.

So how does one take advantage of cotton's benefits while minimizing its defects? For one, be mindful of the bulk. Full sweaters knit from worsted- or chunky weight are going to be heavy. With that given, a sweater knit from lightweight wool might be more comfortable than a thick cotton sweater. When confronted with an amazing cotton yarn that knits at four or fewer stitches to the inch, consider shrugs, vests, or boleros – smaller garments that will add pop to an outfit but won't weigh one down.

If ecology is important, check out the various organic cotton lines that are becoming more and more popular. Yes, the yarn will be more expensive than ones made from conventional cotton. Consider a knitted garment to be a form of 'slow fashion' – it will take time to create, cost more, but then last far longer. When the cost per wearing is factored in, the expense of the fiber may not seem to be as much of a problem.

After choosing the yarn, think through the project carefully before beginning. Look for a pattern that's specifically made for cotton, or design a garment with this particular fiber in mind. Ribs, garter, and other stretchy stitches can make up for some of cotton's inelasticity, as can using a smaller than normal needle. A tightly knit, ribbed cotton sweater will fit better, last longer, and generally be a happier project.

Another way to maximize the benefits of cotton is to find a blend. Cotton mixed with wool, for example, is cooler than pure wool, but the fabric will have more 'bounce' and the project will thus be easier to knit. Cotton-linen-silk blends, while inelastic, are beautiful and strong. Some of these choices, such as Brown Sheep's "Cotton Fleece" are relatively inexpensive and suitable for many different kinds of garments.

Cotton makes great clothing if it's used properly. Choose carefully, think the project through, and knit with purpose. Then wear with pride!



Related Articles
Editor's Picks Articles
Top Ten Articles
Previous Features
Site Map





Content copyright © 2022 by Korie Beth Brown, Ph.D.. All rights reserved.
This content was written by Korie Beth Brown, Ph.D.. If you wish to use this content in any manner, you need written permission. Contact Korie Beth Brown, Ph.D. for details.