Smoking Health Risks & Tobacco Facts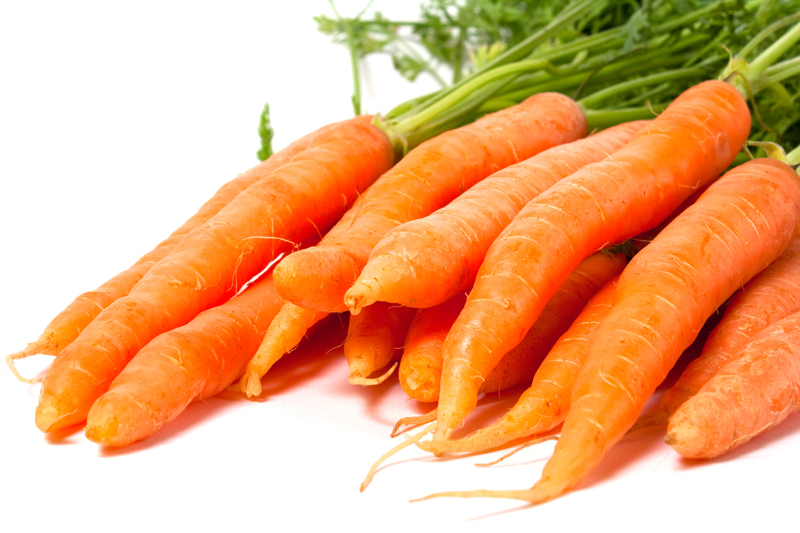 Tobacco facts are devastating. And smoking health risks are a major worldwide health threat. Tobacco is responsible for a million preventable premature American deaths every year – but that's just in the U.S. Worldwide, tobacco use kills about 5½ million people every year.
Smoking is a major health risk factor for six out of the eight leading causes of deaths worldwide. Tobacco use kills about half of all tobacco users.
And while smoking health risks are vitally important, smoking also wrinkles skin and yellows teeth, making smokers look a lot older than their age.
Other Tobacco Facts and Smoking Health Risks
Detrimental tobacco facts aren't just related to accelerated aging, poor health and death. Tobacco also takes a toll on the family pocketbook. Besides the cost of cigarettes, there are all the other smoking health risk expenses, like medications, doctors and lost work sick days.
Tobacco use is responsible for:
80% of esophageal cancer deaths,
at least 85% of the emphysema deaths,
most of nearly 4,000 throat cancer deaths,
and lung cancer risk is 10 times greater for smokers than non-smokers.
Smoking also:
causes cancers of the respiratory system,
multiplies the risk of cervical cancer 4 times,
doubles the risk of breast and stomach cancers,
is responsible for 40% of bladder and kidney cancers,
and raises the risk of cancer of the larynx by 25 to 30 times.
In addition, smokers have:
twice the risk of having a stroke
and four times the risk of heart disease.
And passive smoking (breathing in other people's second hand smoke) increases heart disease risk by 50 to 60%. So, smoking not only hurts the smoker, it also hurts their family and friends.
As for children, second hand smoke increases by 6 times:
coughs,
bronchitis,
and pneumonia.
And, children born to smokers have a much greater risk of unhealthy low birth weight, as well as increased ear infections.
Good News Tobacco Facts
Twenty minutes after you give up tobacco and stop smoking the health benefits begin. Here's how happily your body responds. Within:
20 minutes
– Your blood pressure and pulse rate return to normal.
8 to 12 hours
– The toxic carbon monoxide and nicotine levels in your bloodstream drop by half and oxygen levels increase.
24 to 48 hours
– Nicotine is leaving your body. Chances of having a heart attack decrease. Damaged nerve endings begin getting repaired. And your sense of taste and smell start returning to normal.
72 hours
– Your body is nicotine-free now and withdrawal symptoms have decreased. Relaxed bronchial tubes and lungs make breathing much easier. Hair, fingers, teeth and breath feel and smell cleaner.
2 to 12 weeks
– Blood circulation and lung function continually improves during this time. Anxiety, difficulty concentrating, insomnia, depression and cravings to smoke significantly subside or end.
3 to 9 months
– Shortness of breath, congestion, coughs and susceptibility to infections decrease and your energy level increases.
1 year
– The risk of heart disease is less than half that of a smoker.
5 years
– Risks for having a stroke are close to that of a non-smoker.
10 years
– Chances for developing cancer of the mouth, throat, esophagus, bladder, kidney and pancreas have all decreased and your lung cancer risk has dropped to almost half that of a smoker.
15 years
– Congratulations! Your heart disease, stroke, lung cancer and death risk is now similar to that of a person who has never smoked!
Be sure to subscribe to my free
Natural Health Newsletter
for healthy living support.
Click here for the
Site Map
.
Articles you might also enjoy:
Natural Ways to Prevent Cancer
How to Lose Weight Fast and Safe
Foods High in Fiber & Fiber Rich Foods
Fat Burning Foods that Speed Up Metabolism


To subscribe to the Natural Health Newsletter, just enter your email address in the subscribe box at the bottom of this page.

© Copyright by Moss Greene. All Rights Reserved.


Note: The information contained on this website is not intended to be prescriptive. Any attempt to diagnose or treat an illness should come under the direction of a physician who is familiar with nutritional therapy.


Related Articles
Editor's Picks Articles
Top Ten Articles
Previous Features
Site Map





Content copyright © 2019 by Moss Greene. All rights reserved.
This content was written by Moss Greene. If you wish to use this content in any manner, you need written permission. Contact Moss Greene for details.