Alpha-Lipolic Acid May Help PCOS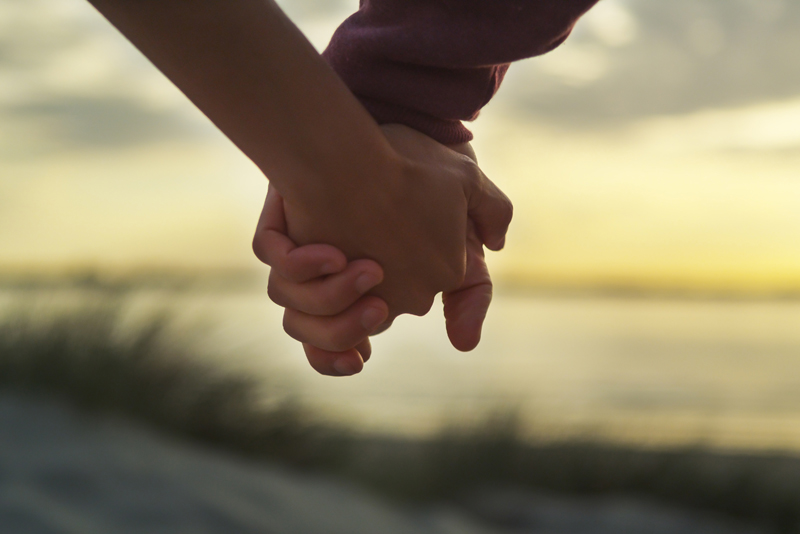 Alpha-lipolic acid may be one of the key nutrients to help restore fertility in women with polycystic ovarian syndrome (PCOC). This unique antioxidant nutrient has been successfully studied in lean, non-diabetic PCOS patients and shows promise as a non-drug treatment that may help women to enhance fertility and have a baby naturally.
In a 2010 American study at the University of California 600 mg of controlled-release Alpha-Lipolic Acid was given twice daily for 16 weeks to a small group of six lean, non-diabetic PCOS women. Remarkably, at the end of the study there were marked change in insulin sensitivity, blood lipids and menstruation.
The results showed a 13.5% improvement in insulin sensitivity, lowered triglyceride levels and two of the women who were not on oral contraceptive pills experienced an increase in the frequency of menstrual cycles. The study concluded that:
"These data suggest that the CRLA (controlled release alpha-lipolic acid) has positive effects on the PCOS phenotype..."
If you are struggling with PCOS asking your physician about incorporating alpha-lipolic acid as part of your nutritional supplement plan may help you to ovulate more regularly naturally and get pregnant more quickly. Alpha Lipolic Acid is regarded as being a very safe supplement as it is naturally produced with our bodies.
Alpha-lipolic acid is part of every cell of your body where it is critical for transforming glucose into energy. As an antioxidant it also attacks free-radicals and can help to recharge and restore other antioxidants. Although alpha-lipolic acid is produced within the body it is also found in red meat and in brewer's yeast.
This article is purely for educational and informational purposes and is not intended to substitute for medical diagnosis or treatment or nutritional advice for which you should consult a physician or dietitian.
I regularly post extra updates on new fertility research, tips and strategies, along with research on environmental toxins and fertility on my Facebook page
https://www.facebook.com/smartfertilitystrategies
Reference:
J Diabetes Sci Technol. 2010 Mar 1;4(2):359-64
Effects of controlled-release alpha lipoic acid in lean, nondiabetic patients with polycystic ovary syndrome. Masharani U, et al.
You Should Also Read:
Natural Fertility Treatment Beats IVF
PCOS Helped By D-Chiro-Inositol


Related Articles
Editor's Picks Articles
Top Ten Articles
Previous Features
Site Map





Content copyright © 2023 by Hannah Calef. All rights reserved.
This content was written by Hannah Calef. If you wish to use this content in any manner, you need written permission. Contact Hannah Calef for details.