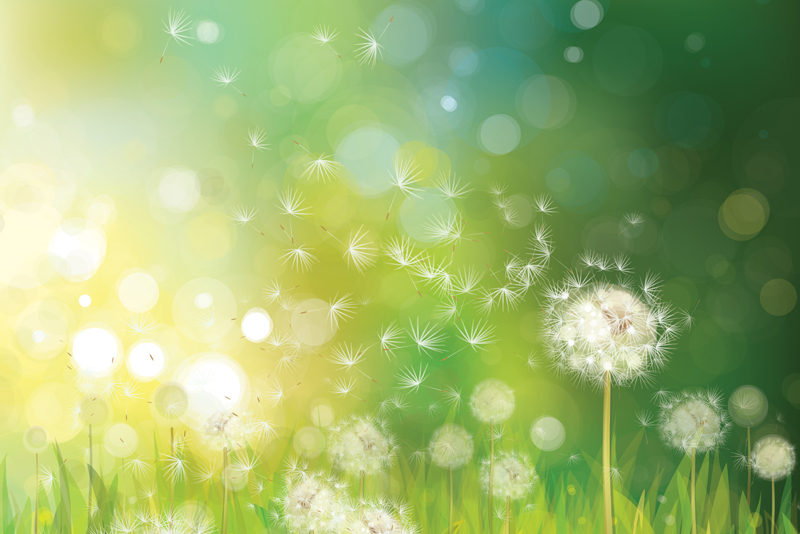 My aging golden retriever seemed like a good candidate for an anti-inflammatory drug for arthritis. I naively put her on deramaxx for dog arthritis without asking many questions and never thinking about possible allergic reactions. After all, the drug promised to relieve her symptoms.

We learned the hard way that, while medications for dogs can be beneficial, all drugs pose risks and have the potential to produce allergic reactions. Kona fortunately recovered but not all dogs are as lucky.

The drugs are safe; fewer than one percent of dogs have bad reactions to them; and many dogs would have to be put to sleep sooner without them, according to drug manufacturers.

That's little consolation to the dog owners whose pets have suffered side effects. Deramaxx, a non-steroidal, anti-inflammatory (NSAIDs), has been used by about one million dogs since 2002 launch with about 2,813 adverse-event reports, including 630 dogs that died or were put down, according to the Food and Drug Administration (FDA).

However, there are probably many more cases, like Kona's, where the reaction will not be reported by the veterinarian. Kona's reaction was delayed after a month of taking the drug which makes it difficult to prove.

The deaths and adverse events from deramaxx underscore that all drugs pose risks, whether they are for humans or animals. I believe I am a typical pet owner in that I didn't ask enough questions about side effects and possible adverse reactions. I wanted to believe what the vet said the drug could do.

The lesson I learned is that as a pet owner, you have the responsibility to ask questions just as you would for any family member or yourself. Don't blindly accept what your veterinarian says.

Many veterinarians will stress the benefits of a particular medicine without giving equal weight to the potential side effects. Make sure you know both good and bad.

What to watch for in dogs on non-steroidal anti-inflammatory drugs (NSAIDs):
Vomiting
Diarrhea, black, tarry or bloody stools
Change in drinking or urination
Change in behavior, such as depression or restlessness
Yellowing of gums, skin or whites of eyes







Related Articles
Editor's Picks Articles
Top Ten Articles
Previous Features
Site Map





Content copyright © 2021 by Sheree Welshimer. All rights reserved.
This content was written by Sheree Welshimer. If you wish to use this content in any manner, you need written permission. Contact Sheree Welshimer for details.