Classic Kicks for Little Feet Review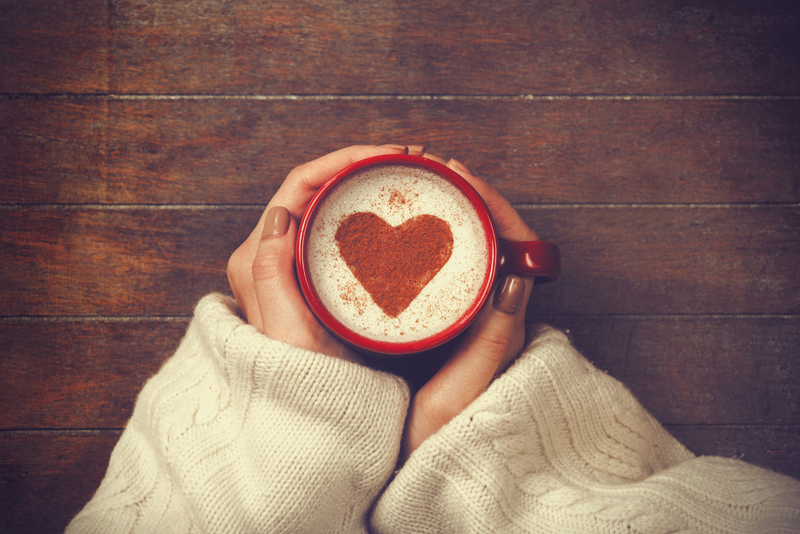 Ham and eggs, peaches and cream… knitting and babies. Whether for a child in one's own family or for a friend, it's fun to knit for little people. Projects are small and don't require hefty amounts of yarn (and, because of the need for easy-care finished pieces, can often be made from less-expensive materials.) While the recipients will grow quickly out of whatever one's made, the objects will likely be kept for years as heirloom memories. What's not to like?

Author Helga Spitz brings European panache to her collection of designs, aptly entitled Classic Kicks for Little Feet: 16 Knitted Shoe Styles for Baby's First Year. Originally published in German, an English translation has been made available in 2018 by Sixth and Spring Books, the publishers of myriad books connected with Vogue Knitting. Staying true to the franchise's focus on aesthetics and fashion, this small tome offers patterns that enable the knitter to create baby booties that resemble adult shoe styles. Thus, it's possible to match the present to the recipient's (hoped-for) personality, whether artistic, athletic, or fashion-forward.

The designs are grouped into four categories: "Tiny Dancers"; "The Big Outdoors"; "Eye-Catchers;" and "Summer, Sun, Sandals." The first set appear to have been designed primarily for girls, while the last three are more androgynous in nature (although there's certainly nothing wrong with a boy wearing ballet slippers or bows.) The finished projects are displayed next to their leather or fabric inspirations, and are indeed very cute – resembling shoes rather than socks.

The patterns generally begin by creating the sole and then moving on to the top of the foot. Aside from a suggestion about yarn weight and needle size, there isn't any information on how to adjust the patterns for larger or smaller feet; patterns are given in a single size only, with information in the index grouping design by baby age. Most involve some finishing techniques, usually a seam or two and possibly some embroidery. They aren't rated for difficulty, but most involve knitting in the round with double-point needles and knowledge of increasing and decreasing techniques; a few of the instructions also involve some short-rowing. Beginners may be intimidated by this, but because of the small size of the patterns, they are wonderful for learning new techniques.

At the beginning of the book, there is a section titled "The Basics," which includes information for yarn substitutions for those of us across the pond in the United States. There's a glossary of terms and abbreviations at the end, and an index which includes size groupings as well as the patterns listed by technique.

All in all, this is a nicely photographed collection of patterns. Some people may find the small scale to be a fit 'fiddly', and many will need to practice knitting in the round from the inside out. The patterns rely on double-points, which may of course be replaced with cable needles. Those without stash yarns and partial balls to use up may be frustrated at needing to buy multiple balls of yarn and then have so much left over; every pattern uses at least two different colors, with one using four.

At fifteen dollars, this hardback collection of patterns isn't an expensive purchase, and the projects are similarly inexpensive. This book will be of interest to those who like to knit for babies, but also for those who create dolls and doll clothing. It may also be useful for knitting teachers on the lookout for small projects featuring interesting techniques.

Disclaimer: I am not affiliated with Sixth and Spring Books. I was sent a copy of this tome in exchange for my honest review.

Spitz, Helga. Classic Kicks for Little Feet: 16 Knitted Shoe styles for Baby' First Year. Sixth and Spring Books, 2018. ISBN: 978-164-02102-6-4.



Related Articles
Editor's Picks Articles
Top Ten Articles
Previous Features
Site Map





Content copyright © 2022 by Korie Beth Brown, Ph.D.. All rights reserved.
This content was written by Korie Beth Brown, Ph.D.. If you wish to use this content in any manner, you need written permission. Contact Korie Beth Brown, Ph.D. for details.