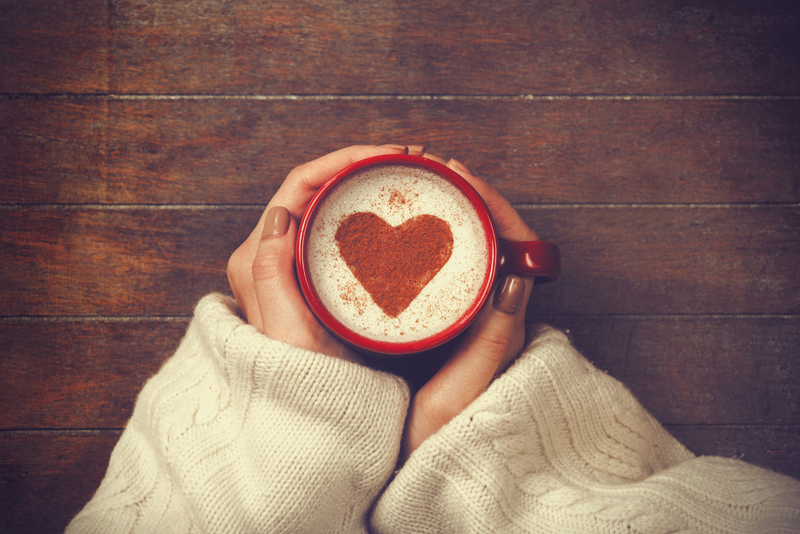 Like it or not, not all clothing fibers are kind to the environment. Cruel animal practices, manufacturing issues, and pesticide residue from high-yield growing conditions all leave their mark on this earth. In addition, the clothing industry is rife with human rights abuses. In seeking to address these issues, the creative minds at Darn Good Yarns have come up with products that are kind to the environment and support cottage industries and the disenfranchised. Located at darngoodyarn.com, this company deserves your support.

The company has created an extensive selection of yarn lines made from the waste left over from clothing manufacturers in India. "Silk Sari Ribbon" is made by hand, producing a super-bulky yarn that's a quarter of an inch thick. It's sold in fifty-yard hanks, and comes in several colorways. "Premium Sari Silk Handspun Yarn", created from sari remnants, is a rustic-feeling, worsted-weight yarn sold in ninety yard balls – its only colorway includes a mélange of colors, and creates a beautiful rainbow mix when knitted up.

At the other end of the weight spectrum "Lace Weight Silk Yarn" is sold in three-hundred yard hanks, while "Hand Beaded Silk Yarn", also lace weight, is composed of recycled mulberry silk. These yarns feel more like traditional knitting fibers, and can be used to create lightweight garments or shawls and scarves.

Interested in something even more out of the ordinary? Why not try yarn made from banana leaves? "Banana Fiber Yarn," a chunky-weight ribbon, comes in thirty-yard balls, again in several colorways. "Kaleidoscope Banana Fiber Yarn", at worsted weight, is sold in forty-yard balls but in one, eponymous colorway. This is another rugged, rough-looking yarn with a folk feel.

These are only the tip of the iceberg – the website offers over thirty-five different yarn lines, some of which are arguably better suited for general crafting than for knitting or crocheting (yarn made from recycled newspaper), and others that that present new opportunities for one-of-a-kind garments (silk chiffon ribbon, cotton tee shirt yarn.) Some are offered in different colorways, and others are again created with a mélange of colors.

Depending on the yarn line, one may need to use special care in washing (if not dry-cleaning); for some, this may affect the ultimate 'eco-friendly' tone of the product. Price may or may not be another problem, as the yarn retails for between thirteen and twenty-eight dollars for a ball or hank. While this isn't expensive for fine yarn, it may be out of range for many people.

To mitigate the cost factor, Darn Good Yarn does offer value packs, selling multiple skeins at a discount. They also provide patterns and kits that include both directions and materials. These are again reasonably priced for a fine yarn company but nonetheless not pocketbook-friendly for many people. As a special gift, perhaps the price may not be a deal-killer; it's also possible to select projects requiring less of an investment. A lace-weight shawl made out of recycled silk can be created for under fifty dollars, for example.

In addition to their crafting products, Darn Good Yarn sells pre-made clothing – skirts, dresses, pants, accessories, and more – again made from fair-trade practices that support women in India and Nepal. In addition, home décor items and handmade yarn bowls are available for purchase. Finally, the company offers a "Yarn of the Month" club, packed by developmentally disabled adults participating in a community effort in Schenectady, New York – for ten dollars, you will receive a skein of yarn, a pattern, and a mystery item. Whether you follow the instructions or use the yarn to swatch for future purchases, this is a great way to learn about the different lines provided by this company.

Disclaimer: I am not affiliated with Darn Good Yarn, and have purchased their products with my own funds.



Related Articles
Editor's Picks Articles
Top Ten Articles
Previous Features
Site Map





Content copyright © 2022 by Korie Beth Brown, Ph.D.. All rights reserved.
This content was written by Korie Beth Brown, Ph.D.. If you wish to use this content in any manner, you need written permission. Contact Korie Beth Brown, Ph.D. for details.