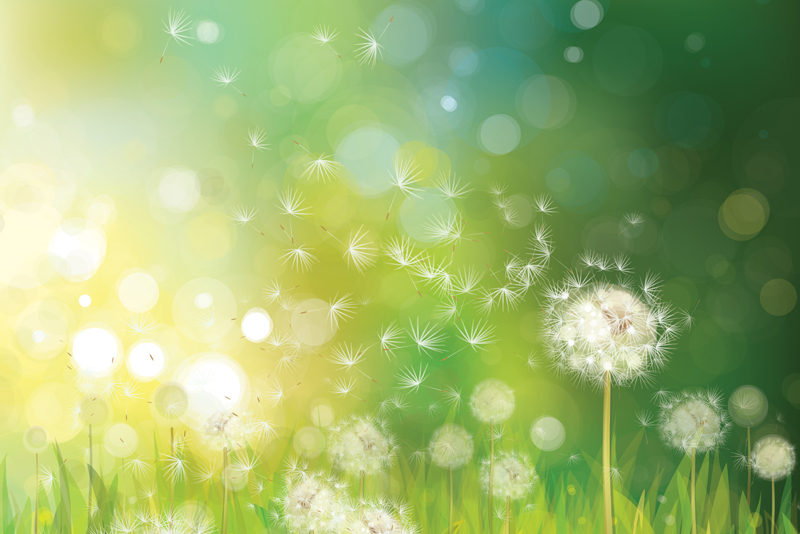 Meditation has been extolled for being able to reduce stress and bring inner peace but can it also reduce your allergies, strengthen your immune system and keep you healthier? A growing body of evidence suggests that "yes" it can.

Meditation can be many things, including breathing exercises, mantra repetition, guided imagery, relaxation techniques and more. All of these are designed to promote a relaxed state of being which can be beneficial if you have a medical condition, such as allergies, that is worsened by stress.

A growing body of evidence suggests that meditation may help reduce inflammation which can benefit such conditions as: allergies, anxiety disorders, asthma, binge eating, cancer, depression, fatigue, heart disease, high blood pressure, pain, sleep problems and substance abuse.

An article in the journal "Brain Research Bulletin" describes how researchers found that people trained to meditate over an eight-week period were better able to control a specific type of brain waves called alpha rhythms. These are a type of brain wave that increases your ability to focus and tune out distractions, such as pain signals.

The easiest meditation technique to try is an easy relaxation method called mindfulness meditation. Find a quiet place away from distractions and get into a comfortable position, such as sitting or lying down. Close your eyes and breathe in and out at a natural pace.

Focus on your breathing and quiet your mind. Notice whether your breath is warm or cool, slow or fast. Try to slow your breathing. If the thoughts of the day try to take center stage, acknowledge those thoughts but refocus on your breathing.

Once you get the technique down, mindfulness meditation can be done just about anywhere, including during a break at your desk or in your car while stuck at a traffic light. Try taking mini-meditation breaks if you are having a particularly stressful day. It even works to calm you if you are facing a difficult task. I like to end a session of stretching/yoga with a few minutes of meditation and deep breathing while lying in "the relaxation pose."

Seven minutes a day of mindfulness meditation can boost your body's ability to counter inflammation. So what are you waiting for?









Related Articles
Editor's Picks Articles
Top Ten Articles
Previous Features
Site Map





Content copyright © 2021 by Sheree Welshimer. All rights reserved.
This content was written by Sheree Welshimer. If you wish to use this content in any manner, you need written permission. Contact Sheree Welshimer for details.