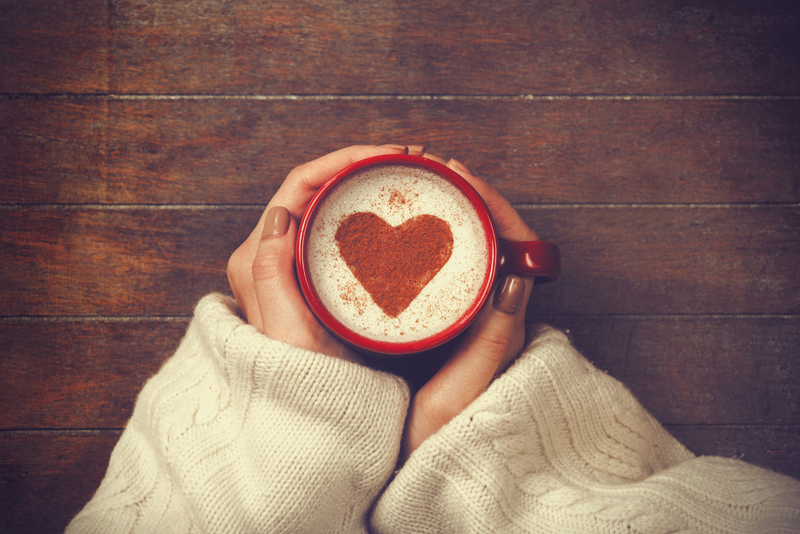 Lace in all forms enjoys a noble history. The Lace Guild of England estimates that lacemaking was 'born' somewhere during the sixteenth century. Bobbin (worked with multiple threads) and needle (worked with a single strand) lace both gained traction quickly; while the former is generally considered quicker to make, the latter is more portable and easier to learn. Many knitters consider knitted lace to be the apotheosis of all kinds of knitting. Of the well-known northern European traditions, knitted lace from Estonia has become extremely popular.

As is true for many different knitting cultures, Estonian lacemaking grew out of a cottage industry. For over three hundred years, this small Baltic country lived under the rule of the Russian Empire. Access to the seashore created tourism, particularly in small towns such as Haapsalu. Shawls could be knitted year-round and then sold to visitors entranced with the beauty of different designs. Today, knitters in Estonia continue to make and sell these shawls. The resurgence of knitting as a hobby has encouraged outside interest in this folkway, and knitting designers from all over the world now use Estonian techniques as a jumping-off point for their creations.

In many ways, Estonian lace is one of the easier traditions. It is usually knitted on a background of stockinette stitch, with the pattern being created on the right side of the fabric. This means that every other row is straight purling – a bonus for newbies and those looking for a "neutral" place to join a lifeline. However, Estonian lace is also known for its extensive use of 'nupp' stitches. Related to bobbles, these clusters give the finished piece a characteristic look.

Estonian patterns are generally based on forest themes – twigs, leaves, flowers, insects. While finished pieces are traditionally square, modern patterns take the various elements – the center pattern, the outside border – and graft them onto a variety of different shapes. Lace- and fingering-weight yarn is most often used, and the results are delicate and stunning.

Those interested in learning more about this type of lace will no doubt begin with Nancy Bush's 2010 tome, Knitted Lace of Estonia. This 2010 book is a primer in the history and techniques from Haapsalu. Including fourteen projects and a small stitch dictionary, there's plenty here over which knitters can drool. From there, sites all over the Internet showcase patterns that use Estonian techniques, giving plenty of ways to research this amazing lace history.

Disclaimer: I am not associated with Haapsalu knitters or with author Nancy Bush. I received her book as a present from family.

Bush, Nancy, Knitted Lace of Estonia. Interweave Press, 2010. ISBN: 978-1596683150



Related Articles
Editor's Picks Articles
Top Ten Articles
Previous Features
Site Map





Content copyright © 2022 by Korie Beth Brown, Ph.D.. All rights reserved.
This content was written by Korie Beth Brown, Ph.D.. If you wish to use this content in any manner, you need written permission. Contact Korie Beth Brown, Ph.D. for details.