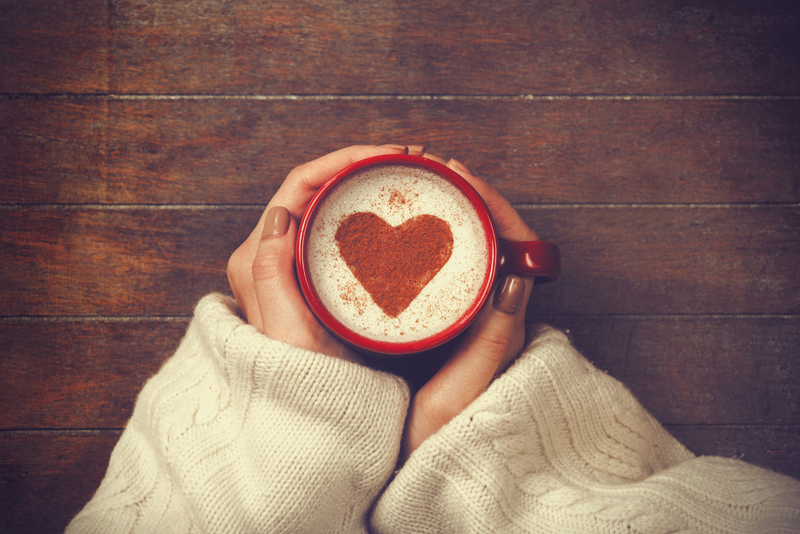 Suppose you find a pattern that you really like, except for the garter stitch border (you prefer seed stitch.) Or suppose you're designing your own sweater and want the edges to be part of an overall design. Between and including those two extremes, there's myriad ways that taking the time to learn some border techniques can improve your knitting experience.

Borders on garments exist for three purposes. First of all, they finish the fabric, meaning that the piece won't unravel. The second reason for borders connects to the finishing – borders can stabilize a piece and help it to hang the way you want it to. (This is also one of the arguments for sewn seams.) Finally, borders add decoration in ways that don't always work in the body of a garment. As an example of this last, consider a sweater knit top-down with raglan seams. Trying to incorporate a complicated lace pattern is difficult at best, but adding a lace border to the sleeve and body ends? Easy peasy once you know how! And consider how long that sweater will take to knit even in a very simple stitch like seed or stockinette. A patterned border can add interest without that much more of an investment in time.

To learn more about borders, start by examining patterns that you've used and like. You'll find that many patterns use the same standard borders, such as ribbing, garter, seed, or no border at all (which will allow the edges to curl.) What would this garment look like if you substituted another easy pattern? Seed, garter, and stockinette, for example, can be used pretty much interchangeably because there is no real pattern repeat to worry about. It's an easy way to put your personal stamp on a garment.

From there, to through your knitting library to find a stitch pattern collection with an edgings section. Not all of them do, but some only focus on this area! Barbara Walker's A Second Treasury of Knitting Patterns is a great place to start, although the chapter on edgings is fairly short. Nicky Epstein's Knitting on the Edge bills itself as the 'definite guide,' and it is indeed comprehensive. You might also check out technique books that contain stitch dictionaries – Elizabeth Lovick's The Magic of Shetland Knitting, for example, is aimed at shawl knitters, for example, but many of the border patterns could easily be added to a sweater or hat.

Borders can be added in one of three ways. You can start with them, end with them, or knit them separately. If you choose the latter, you can either sew them on when you finish the garment or knit them together with the main piece as you construct the edge. Both of these are techniques worth learning, as they exponentially increase your ability to personalize your own designs.

Disclaimer: I am not affiliated with any of these authors and purchased these tomes with my own money.

Epstein, Nicky. Knitting on the Edge: Ribs, Ruffles, Lace, Fringes, Flora, Points, and Picots; The Essential Collection of 350 Decorative Borders. Nicky Epstein Books, 2010. ISBN: 978-1936096015.

Lovick, Elizabeth. The Magic of Shetland Lace Knitting, St. Martin's Griffin, 2013. ISBN: 978-1-250-03908-8.

Walker, Barbara. A Second Treasury of Knitting Patterns. Schoolhouse Press, 1998. ISBN: 978-0942018172



Related Articles
Editor's Picks Articles
Top Ten Articles
Previous Features
Site Map





Content copyright © 2022 by Korie Beth Brown, Ph.D.. All rights reserved.
This content was written by Korie Beth Brown, Ph.D.. If you wish to use this content in any manner, you need written permission. Contact Korie Beth Brown, Ph.D. for details.