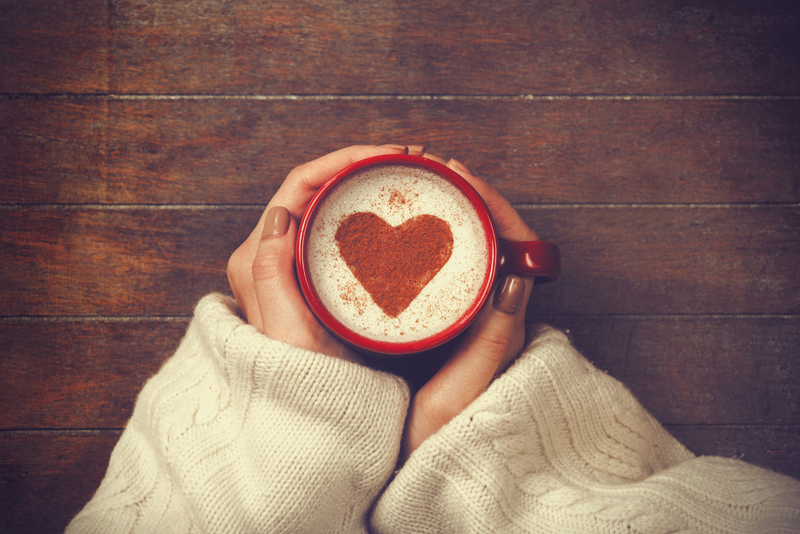 The United States may have "pussyhats", but it isn't the only place where knitting and rebellion go hand in hand. Take the generally conservative country of Chile, for example, where a group of men between the ages of 15 and 45 have been challenging patriarchal assumptions by knitting in public. Called Hombres Tejedores, or "Men Who Knit", this group has been using their love for the craft to create a more inclusive society.

Hombres Tejedores was founded by artist Claudio Castilo, who originally wanted to create a space where men could indulge their love of textile art. The idea grew, however, and on International Knitting Day, June 18, 2017, a group of men took to the street to knit in public with fuchsia yarn. A second date in September garnered even more attention. As they say in the theater, hilarity resulted – questions and discussions began, and other men sought to join the group. Members set up a crowdfunding program under the hashtag #NosGustaTejer, raising two million Chilean pesos (that's three thousand US dollars) for the purpose of bringing knitting workshops to those living outside the capital. Thus, a movement was born. Today, Hombres Tejedores has a Facebook page, and has inspired copycat groups in Argentina, Brazil, and Uruguay.

Historically, knitting was done by men until it ceased to be a viable means of making money. The feminization of the craft occurred as a result of the Industrial Revolution, when hand-knitting became a form of entertainment for women of means with extra time on their hands. This shift underscored the assumption that important things are done by men, while women's activities aside from child-rearing and home-making are considered frivolous. It's easy to see why women have cause to reject this kind of thinking. According to the male knitters in Chile, however, patriarchal roles are equally damaging to men, who should not be restricted to certain roles or forms of behavior. Everyone, these men argue, should be able to express emotions, to nurture loved ones, and to create fabric art.

Chile is the country that gave us Pablo Neruda, who famously wrote an ode to a pair of handknitted socks. Beauty, the poet argues, comes from usefulness and comfort, from appreciating the little items that make life happier. Hombres Tejedores might take the discussion a step further: true beauty comes when one isn't afraid to do what one loves, whether it is or isn't considered gender appropriate. The next time you pick up two sticks and some string, give a thought to the men of Chile who honor the craft with their attention, and know that you are part of a distinguished group of rebels!



Related Articles
Editor's Picks Articles
Top Ten Articles
Previous Features
Site Map





Content copyright © 2022 by Korie Beth Brown, Ph.D.. All rights reserved.
This content was written by Korie Beth Brown, Ph.D.. If you wish to use this content in any manner, you need written permission. Contact Korie Beth Brown, Ph.D. for details.