Eating too Much Salt & Getting too Much Sodium?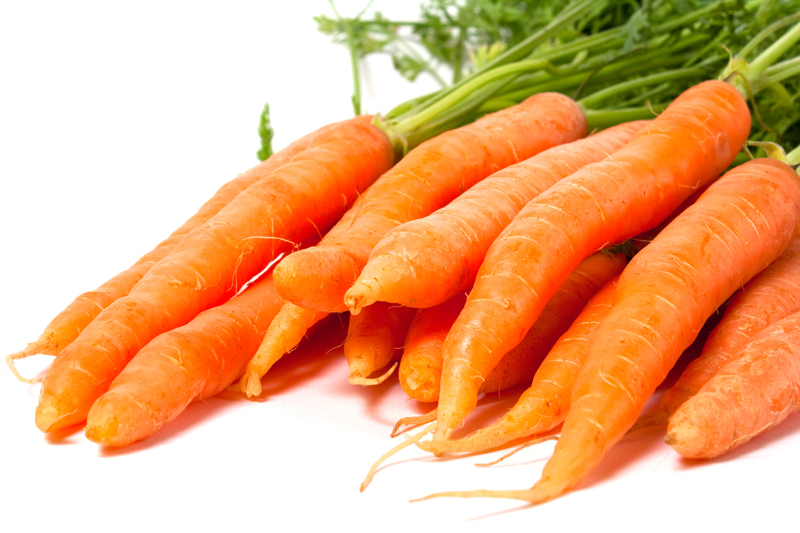 Are you eating too much salt? According to a recent report by the Centers for Disease Control and Prevention (CDC) in Atlanta, at least nine out of ten Americans are eating too much salt.
And at least nine out of ten people (90% of the population) includes just about everyone.
So are you part of the 90% or part of the 10%? The CDC recommends that people keep their sodium intake to no more than 2,300 mgs per day. But, even better (especially if you're over 50, diabetic or have high blood pressure) limit your daily sodium intake to 1,500 mgs or less.
The Problem with too much Sodium
How much sodium does the average American eat every day? The average daily sodium intake from packaged foods is over 3,300 mgs. That's nearly 50% more sodium than the minimum amount recommended and over twice as much for those people in the higher risk population.
Plus, this number doesn't even count the extra salt added to food at the table.
So, what's the problem with salt and sodium? Excess sodium in the diet raises blood pressure and high blood pressure is a major contributing factor for both heart disease and stroke.
These two diseases kill over 800,000 Americans every year.
Surprisingly enough, most sodium is not coming from the salt shaker at meal times. If excess sodium is not coming from salt added to food at the table, where is it coming from?
The CDC report says 65% of Americans' daily sodium intake comes from prepackaged foods. Another 25% comes from restaurant food. And 40% of sodium comes from just ten foods:
Cheesburgers & other sandwiches,
Cured, deli & sandwich meats,
Chips, pretzels & popcorn,
Breads and pastries,
Presalted poultry,
Pasta dishes,
Meatloaf,
Cheese,
Soups,
Pizza,
What can you do to significantly reduce your sodium intake?
The Low Sodium Diet of Low Sodium Foods
The CDC recommends you limit the 10 highest sodium foods and eat more meals prepared at home using healthy
low sodium foods
, with herbs and spices as flavoring instead of salt.
Eat more fresh vegetables without extra sauces, gravy or added salt. And limit any high sodium processed foods as much as possible – always check food labels for sodium content.
Shop for no-sodium, low-sodium and reduced sodium foods, such as canned tomatoes, beans and tomato sauces – canned soups and TV dinner meals are particularly high in sodium. Also avoid cold cuts, processed meats and cheeses, which are all quite high in sodium.
Eating high sodium foods is addictive. But it can gradually be overcome – one step at a time.
By avoiding the 10 highest sodium foods above and following a healthy
low sodium diet
, you can
lower blood pressure naturally
and reduce your risk of both heart attack and stroke.
Be sure to subscribe to my free
Natural Health Newsletter
.
Click here for the
Site Map
.
Articles you might also enjoy:
How to Lower Blood Pressure Naturally
High Fiber Food List with Fiber Content
List of High Protein Foods
How Many Calories Should I Eat to Lose Weight


To subscribe to the Natural Health Newsletter, just enter your email address in the subscribe box at the bottom of this page.

© Copyright by Moss Greene. All Rights Reserved.


Note: The information contained on this website is not intended to be prescriptive. Any attempt to diagnose or treat an illness should come under the direction of a physician who is familiar with nutritional therapy.



Editor's Picks Articles
Top Ten Articles
Previous Features
Site Map





Content copyright © 2018 by Moss Greene. All rights reserved.
This content was written by Moss Greene. If you wish to use this content in any manner, you need written permission. Contact Moss Greene for details.