Healthy Lifestyle Changes to Prevent Stroke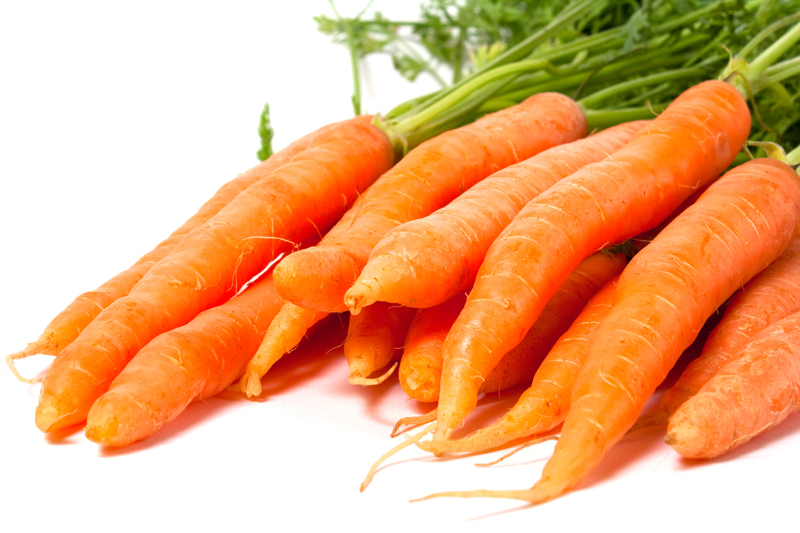 According to American Heart Association (AHA) and American Stroke Association (ASA) guidelines, living a healthy lifestyle can reduce your risk of stroke by as much as 80%.
Stroke is the 3rd leading cause of death in the U.S. and a major cause of disability. Cancer is #2 and heart disease is our #1 killer, with many of the same stroke contributing factors.
As the American population increases in both age and obesity, there has been a corresponding increase in the number of strokes each year. Nearly 800,000 people suffer a stroke annually. And over 75% of them (more than 600,000) are first time strokes.
Stroke Prevention and a Healthy Lifestyle
Here's the good news, over the past few years there's been a 30% decline in stroke related death. Dr. Larry B. Goldstein, director of the Duke Stroke Center in Durham, N.C. believes that improved stroke prevention is a big reason for the reduction of stroke mortality.
Dr. Goldstein also thinks a healthy lifestyle is the greatest contributor to stroke prevention.
"There is nothing we're going to do in medicine to beat that," said Dr. Goldstein. In other words, the best treatment for stroke is prevention, so that you never have a stroke in the first place.
But what constitutes a healthy stroke prevention lifestyle? Naturally, not smoking heads the list; then comes exercise, maintaining a healthy weight, keeping blood pressure, cholesterol and blood sugar levels low and eating a healthy low-fat, low sugar diet rich in fruits and vegetables.
The new AHA and ASA guidelines apply to all types of strokes – ischemic stroke (a blocked blood vessel in the brain), non-ischemic stroke (a ruptured vessel in the brain) and transient ischemic attack or TIA (a temporary stroke that may be a sign of a more serious future stroke).
A healthy lifestyle is by far the best prevention for each of these three different types of stokes.
The most common controllable lifestyle stroke risk factors include obesity, physical inactivity, tobacco and alcohol abuse, high blood pressure, high cholesterol and diabetes. The most common uncontrollable risk factors are age, gender, race and family history.
For example, African-American, Hispanic and Asian/Pacific Islander males over 55 are at the greatest risk for stroke, especially if they also have any of the lifestyle risk factors.
Healthy Stroke Prevention Lifestyle Benefits
Begin by exercising daily and
eating healthy foods
to
lower blood sugar
and manage your weight. To lose weight, you need to know,
"How many calories should I eat a day to lose weight?"
Then learn how to
lower blood pressure naturally
and
lower cholesterol naturally
.
But the benefits of a healthy lifestyle aren't limited to reducing your risk of stroke – the #3 killer.
By following the same healthy lifestyle guidelines listed above, you can also greatly reduce your risk for both cancer – the #2 killer in the U.S. and heart disease – America's #1 premature killer.
So, if you want to live a long, happy, healthy, disease-free life, it's time to start eating as healthy as possible, exercising regularly, maintaining a healthy weight, keeping your blood pressure and cholesterol levels under control, limiting your intake of alcohol and, if you smoke, stop ASAP.
Be sure to subscribe to my free
Natural Health Newsletter
.
Click here for the
Site Map
.
Articles you might also enjoy:
Fish Oil for Heart Health and More
High Fiber Food Chart with Rankings
The Anti Aging Benefits of Antioxidants
Do You Need Nutritional Health Supplements?
To subscribe to the Natural Health Newsletter, just enter your email address in the subscribe box at the bottom of this page.
© Copyright by Moss Greene. All Rights Reserved.
Note: The information contained on this website is not intended to be prescriptive. Any attempt to diagnose or treat an illness should come under the direction of a physician who is familiar with nutritional therapy.


Editor's Picks Articles
Top Ten Articles
Previous Features
Site Map





Content copyright © 2018 by Moss Greene. All rights reserved.
This content was written by Moss Greene. If you wish to use this content in any manner, you need written permission. Contact Moss Greene for details.