The Power of Business Mistakes Cont.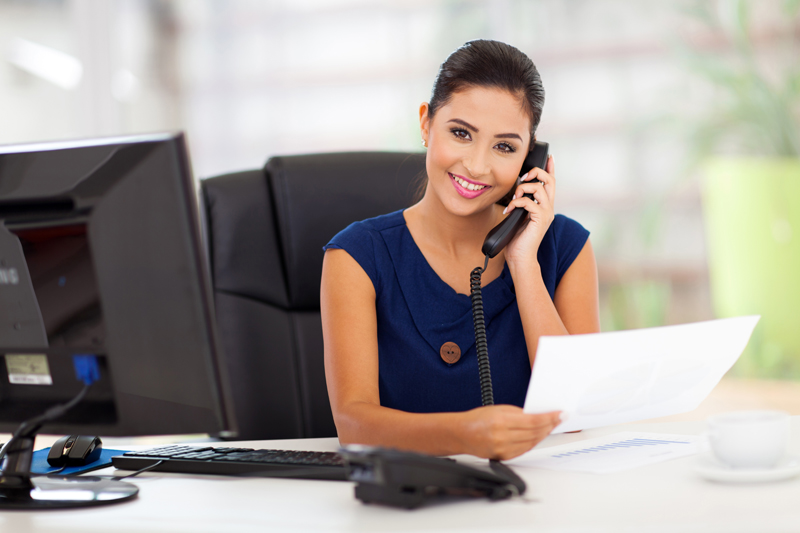 Last month I wrote an article called The Power of Business Mistakes, little did I know I was hitting a nerve or at least a concern. The article became the most read of all of the other articles last month. In fact, that article caused the readership to double. With this in mind, I began to take a second look at the subject of mistakes, particularly business mistakes.

What I've found is that in most of the training courses, business books, articles, business testimonials and more the part about mistakes is left out. This makes the view of business building incomplete. You can't have a successful business, marriage, outreach program without mistakes. It just does not happen. Every small business and large business makes mistakes. They are a part of the learning process. By not openly sharing and embracing mistakes, you lead others to believe that starting a small business can be fool proof.

However, as I mentioned in the last article, mistakes are our teachers. They give us direction and tell us which way to go, but talking about mistakes is not sexy. Nobody wants to honestly share that they were not an overnight success. I believe this happens because when you finally "make it" you want to put your mistakes behind you and focus on what's happening right now. It has taken me years to get out of the school of "mistakes". It seems that I was always making them. I thought I was the only one who had false starts and do-overs. I've since learned that false starts and do-overs are a part of every single success story. They will be a part of your success story too. I recently read that it took a very popular blogger eight years to get one hundred subscribers to his list. Eight years? Really? Does that make you feel better about how long it has taken you to build your list?

Failure and mistakes have gotten a bad rap. They are actually good for you and make your future brighter. Now, a mistake is not good if you don't learn from it or if you blame or shame others for your mistakes. If your pride won't let you admit you were wrong or if keeping a good reputation is more important than your integrity then you won't learn from your mistakes. The business owners who fall into that category are few, most want to learn from mistakes and take their businesses and lives to the next level. If you've been stalling out because you are letting your mistakes get you down, it's time to learn what you can and move on to the next level in your business and life.

Mistakes will always be a part of growing your business. In time, you'll get better and better at managing and repurposing your mistakes, using them as your teachers instead of your oppressors. Take a look at the video above to see how making mistakes actually became a part of the business plan.



Editor's Picks Articles
Top Ten Articles
Previous Features
Site Map





Content copyright © 2022 by Jordan Mercedes. All rights reserved.
This content was written by Jordan Mercedes. If you wish to use this content in any manner, you need written permission. Contact Jordan Mercedes for details.